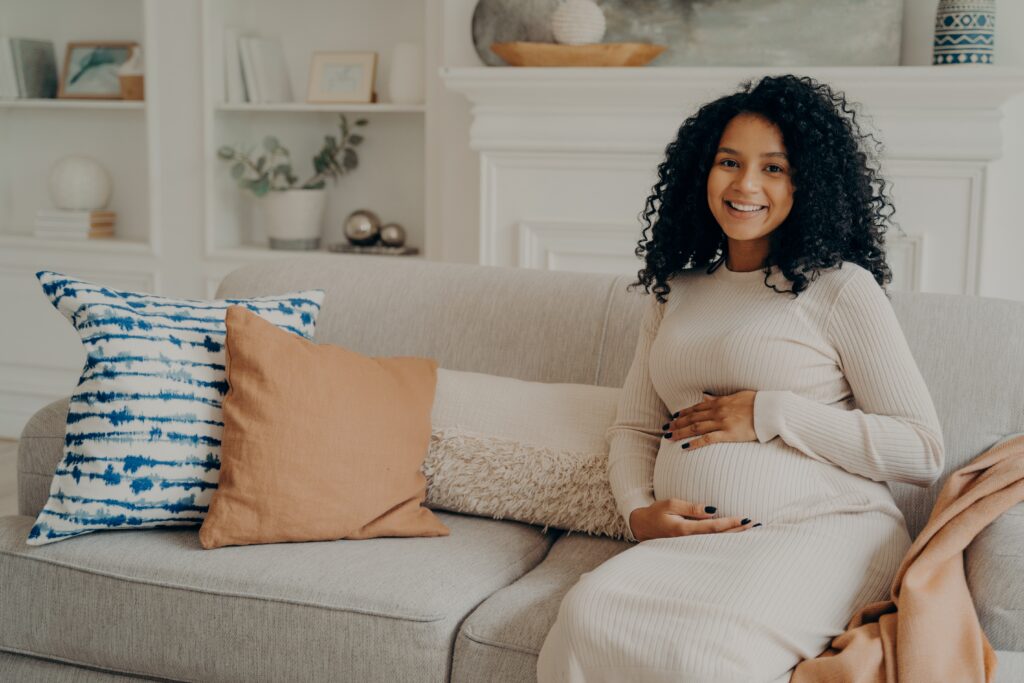 There are times in your doula career when you're interviewing a client and you just know that it's not a good match. I'm here to remind you of something I say in my doula training all the time – You're not the right doula for everyone, and that's okay.
Why would you turn down a potential client?
There are many reasons that you might not be a great fit, including these examples:
Personality: Sometimes there is a personality conflict between you and the potential client or partner.
Services Needed: They may have needs that you don't feel equipped to meet for whatever reason.
Something Feel Off: You may also just get the wrong vibe from a client and know that you're not a great match.
When you realize that you're not a great fit, the next part may be the hard part for a doula, particularly if you're a new doula – telling them that it's not going to work out.
How do you turn down a potential doula client?
Here are some tips on how to gently turn away a potential client as a doula:
Be honest and upfront about your availability. If you are booked up, let the potential client know as soon as possible.
Explain that you are not a good fit for their needs. If you are not experienced with their specific type of birth, or if you do not feel comfortable with their specific preferences, let them know.
Be professional and respectful. Even though you are turning them away, you should still be professional and respectful. Thank them for their interest and wish them luck in their search.
Offer to refer them to another doula. If you know of another doula who would be a good fit for their needs, offer to refer them.
It is important to be honest and upfront with potential clients, even if it means that you turn them down. By being professional and respectful, you will maintain a good reputation. This also can make it easier to refer potential clients to other doulas.