About Robin Elise Weiss Doula Trainer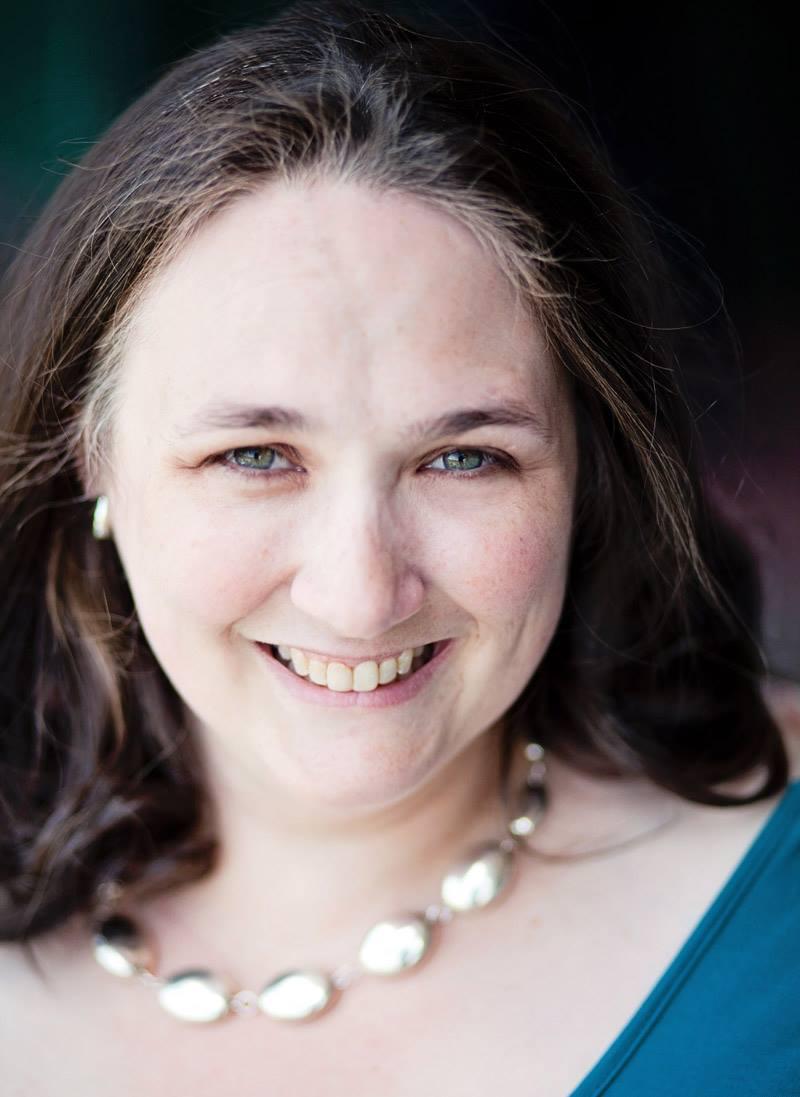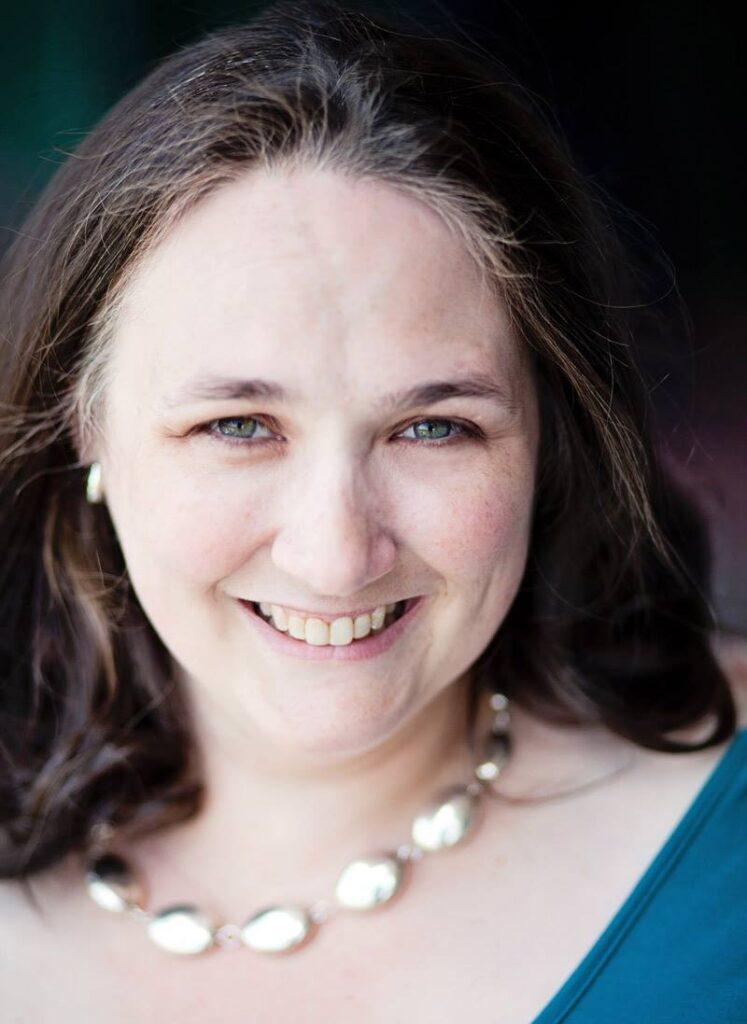 I became a doula because I realized that the system was stacked against families and that they needed help learning to navigate a really complex system that was not designed to actually be very open and forthright about what the steps and stages were. It led to people feeling concerned and uncomfortable about what they were doing.
I became a doula trainer because I needed backup as the only doula in my area. I've continued doing the work because as I've come to understand change theory I understand that we need to have more people doing what I'm doing and I can make a bigger impact in my area by making sure that we have more doulas. I certainly can't take all the births myself!
I honestly love doing the work that I do and have a tendency to be a bit of a workaholic. I love the process and teaching and learning all of the ways to make the class better so that the doulas get the most out of it. I get rave reviews on my doula training because, even though it's virtual, it is very different from most classes that are just slide decks.
I am a solopreneur and business owner. I have nine children, one husband, two dogs, and four permanent cats. I also foster neonatal kittens and we have had 63 kittens come through our house so far. I volunteer with the local kitten rescue for bottle-feeding babies.
I am also on the PTSA at my local school and serve for the district's PTA as their advocacy chair. I also volunteer as an advisor and coach for student-led mock government and United Nations programs. in my spare time I'm a professor of Public Health at the local University.
I love to read. My goal every year is to read at least 50 books. Last year I read 150. As my husband and I get most of these kids out of the house, one of our goals has become to visit all the states. I think we are at around 26 or 27, so we have a lot of traveling to do.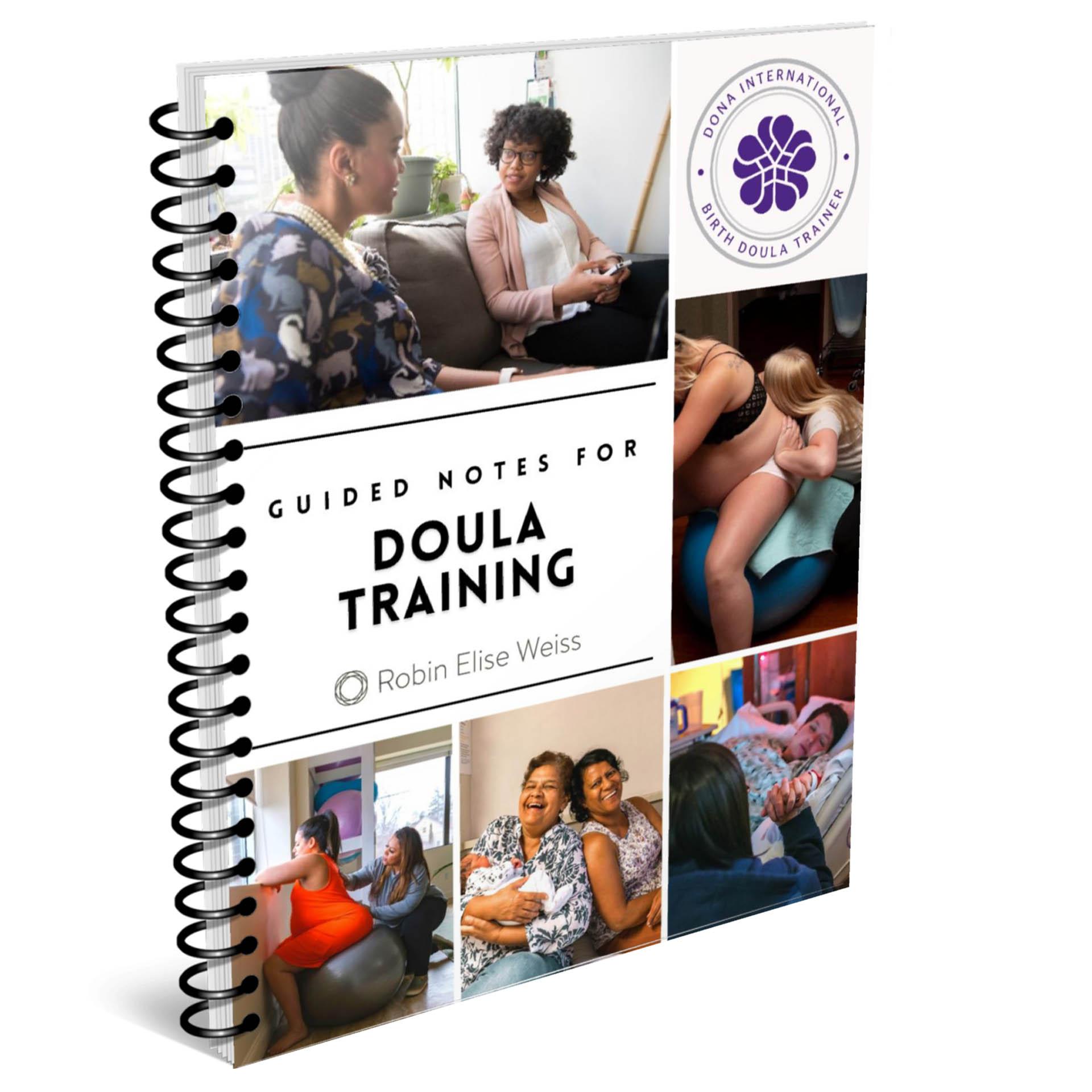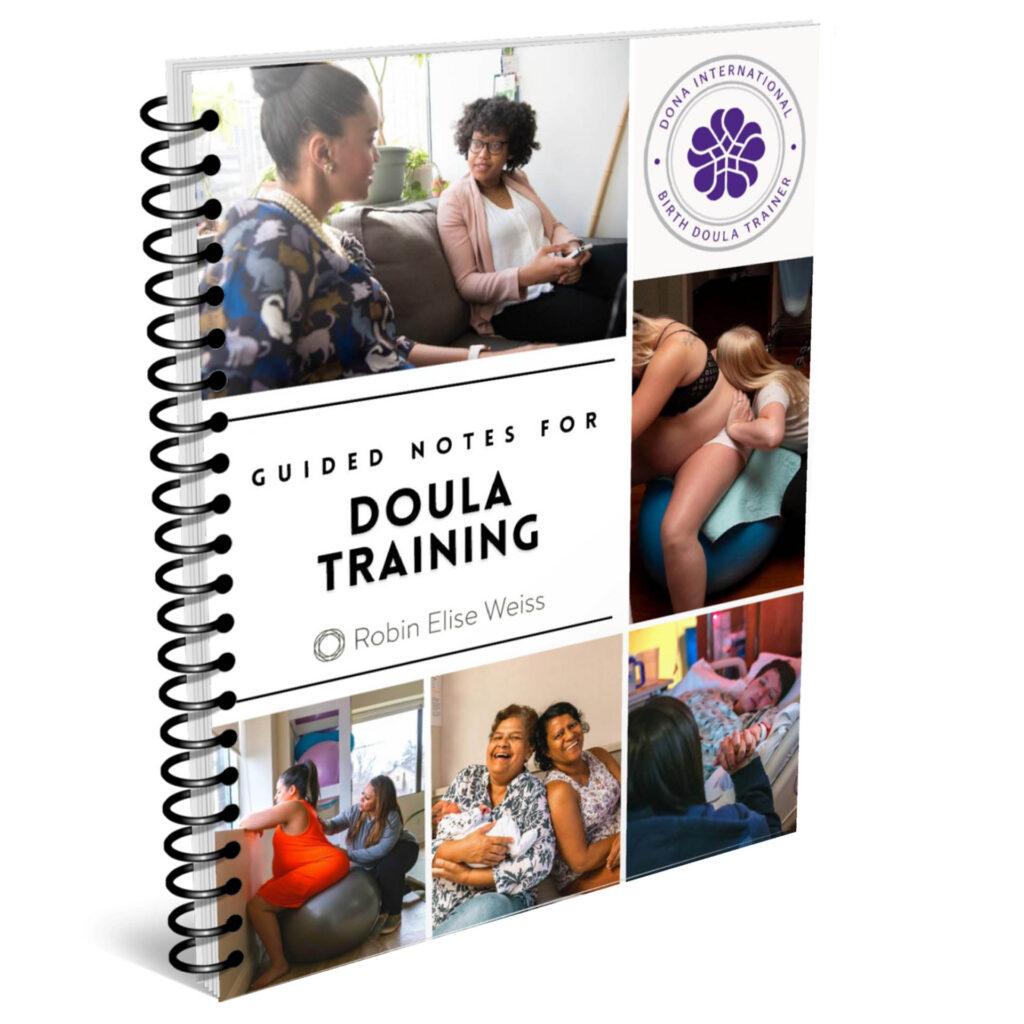 Robin is also the author of over 3,000 articles published on the web and in magazines, and she lectures across the country. Robin and her work have appeared on numerous radio and television shows. She has also been featured in many publications, including Working Mother, Newsweek and the New York Times.