How I Became a Birth Doula
My pregnant neighbor was (finally!) in labor, and she called me from the hospital: Can you bring me a Whopper? I laughed and headed out to grab a burger.
Although I just meant to drop off the Whopper at the hospital, I was immediately drawn in by the birth experience—and I was shocked.
I wasn't there as a doula, and I wasn't even interested in birth. But so many things were happening to my friend, and she had no idea what was going on. No one stopped to explain anything or ask permission. No one even paid attention to her.
I didn't know anything about birthing babies, but I knew something was wrong. This can't be the normal experience, I thought. This isn't what birth should be like.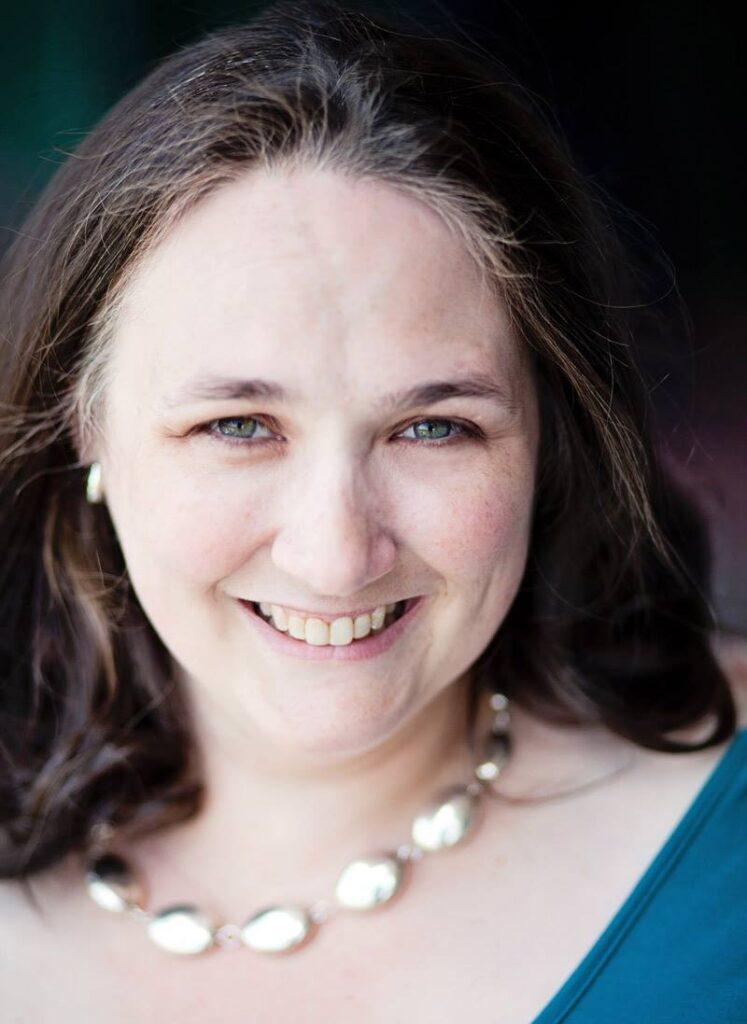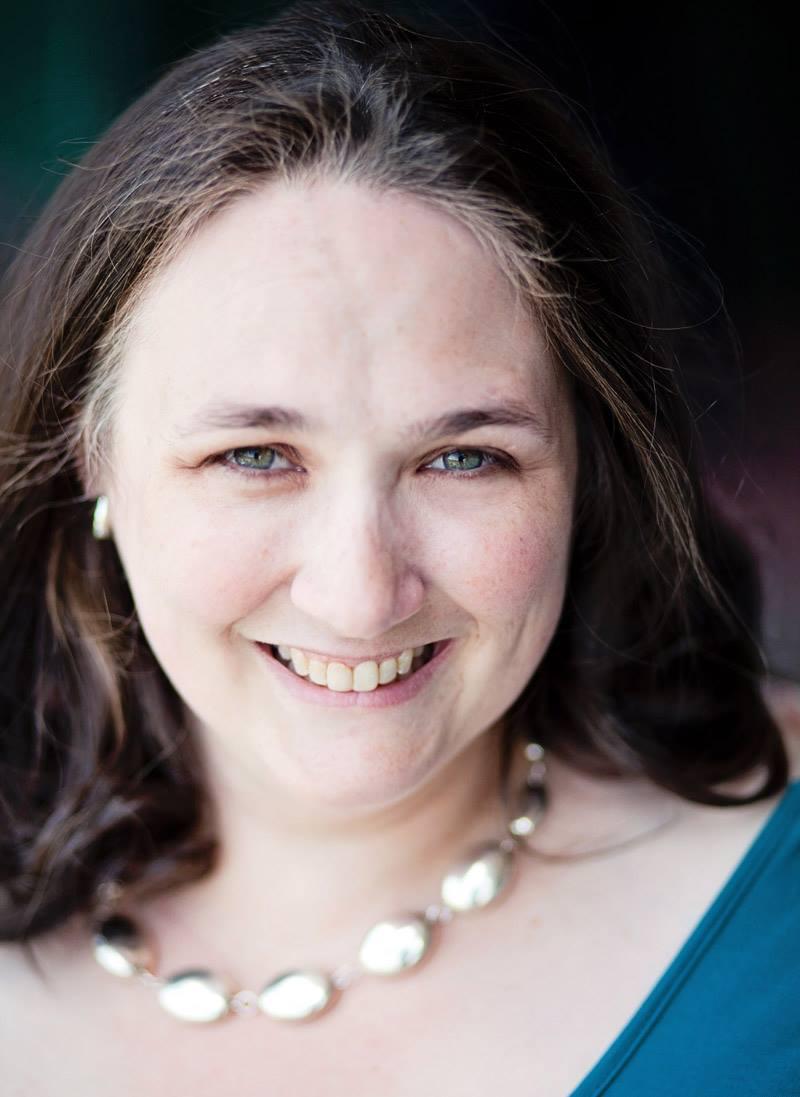 I wound up researching birth in depth. I wanted to learn more about it and figure out what a less chaotic, more respectful experience would look like.
That set my life on a new course. I continued researching and learning, and I became known as the birth expert in my community. I attended 70 births before I even heard the word "doula."
Eventually, I earned my DONA International certification. In the past 30 years, I've attended over a thousand births in hospitals, homes, and birth centers around the country.
I also earned my DONA International certification to become a doula and birth doula trainer, and I've trained thousands of doulas.
To deepen my knowledge, I earned a Master's in Public Health and a Ph.D. in Public Health (Healthcare Management and Systems Sciences, to be exact.). I also currently teach as a professor in public health.
Why I'm a birth doula and why I train doulas
For me, being a doula or a doula trainer is more than a job. Many people have had awful experiences with birth, but it doesn't have to be that way. With a little knowledge and a lot of support, individuals can change the way they give birth.
I don't believe that doulas empower birthing people. We help create space, share knowledge, and provide support so that they can empower themselves.
As a busy mother of nine and the author of 14 books on pregnancy and parenting, it's easy to see that pregnancy is my life! It's true both professionally and personally—and I've got the stretch marks to prove it.
I enjoy sharing my passion for normal birth with others, both in the classroom and online. My goal is to use my knowledge and experience to teach and mentor in a fun and meaningful way. I would love to have you join me in my next class. (Read some reviews of my course.)
Robin Elise Weiss, Ph.D., MPH, CLC, BDT/AdvCD(DONA), LCCE, FACCE, has been a doula for over 30 years. To share her extensive knowledge, Robin has written many books, including:
The Complete Illustrated Pregnancy Companion
150 Tips and Tricks for New Moms
The About.com Guide to Having a Baby
Guarantee the Sex of Your Baby
The About.com Guide to Baby Care
The Everything New Mother's First Year
The Joy of Pregnant Sex
The Everything Pregnancy Fitness Book
The Everything Getting Pregnant Book
The Everything Guide to Raising Adolescent Boys
Robin is also the author of over 3,000 articles published on the web and in magazines, and she lectures across the country. Robin and her work have appeared on numerous radio and television shows. She has also been featured in many publications, including Working Mother, Newsweek and the New York Times.
Robin has won prestigious awards:
Advanced Doula with DONA International
Lamaze International's Elisabeth Bing Award for outstanding contribution to childbirth on a national level
The Coalition for Improving Maternity Services (CIMS) Forum Award
Lamaze International's President's Award for her work with The Birth Survey
Lamaze International's Normal Birth Advocate Award, won by the Birth Care Network, an organization Robin founded and served as president
A dynamic educator, Robin is proud to be a part of many organizations, past and present:
Childbirth education trainer with The Childbirth Education Project, a Lamaze International affiliated organization that trains new childbirth educators
Board of Directors, DONA International
Chairperson of the Certified Professional Midwifery Advisory Council (KY)
Previous chairperson for the Lamaze International Birth Networks Committee
Founder and past president of the Board of Directors for the Birth Care Network
Former editor of the International Journal of Childbirth Education
Past member of the Lamaze International Board of Directors
Previous editor of the International Journal of Childbirth Education 
Previous member of the Lamaze Normal Birth Institute
Past president and vice president of the Louisville Mothers of Twins Club