Build Your Own Sustainable Doula Practice
Learn the concrete, actionable steps you need to take to start helping families. 
You want to help people have a positive birth experience.
But you're unsure of the next steps and need someone to show you exactly what and when to do it. Or maybe …
I understand how it feels not to know the next step in becoming a doula.
Having trained thousands of doulas and childbirth educators and attended over 1200 births in hospitals, birth centers, and home births – I've seen so many different ways that birth happens and what it takes to be the right doula at the right time.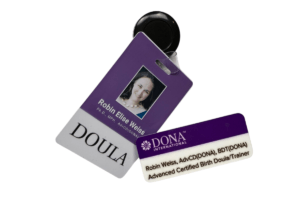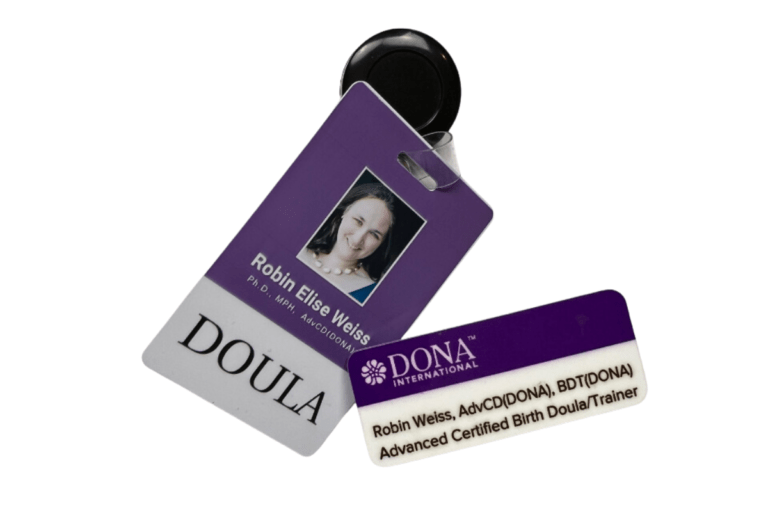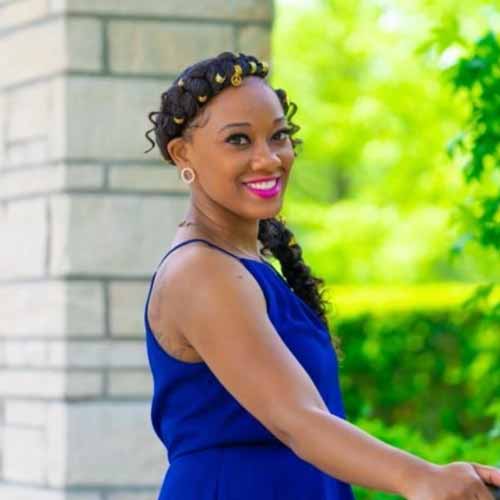 Anihhya
I loved taking doula training that Robin taught. I never felt like it was too overwhelming everything was spot in and easily understandable. I felt completely capable when I took my first client just because she taught so well like everything was taught so well it felt like it was something I had been doing for a long time.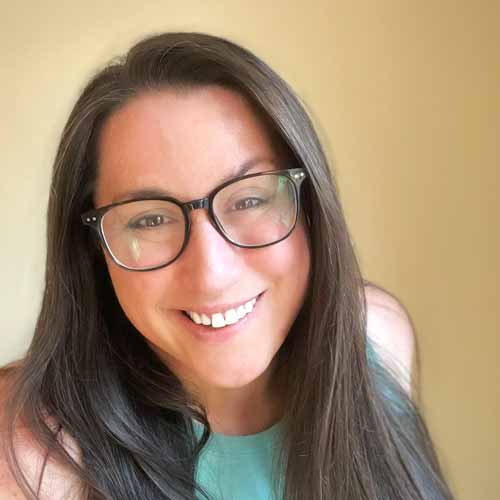 Lexi Zuo
Robin is an incredible doula trainer. I learned so much during her training. She is fun, smart and works hard to teach for a variety of learning styles. Prior to taking Robin's DONA doula online training, I trained with another doula organization. Robin's was far superior. My favorite part of choosing Robin as my doula trainer though is the ongoing support and mentoring she offers after. It's clear she loves this work, cares deeply for her students, and wants us all to be successful!!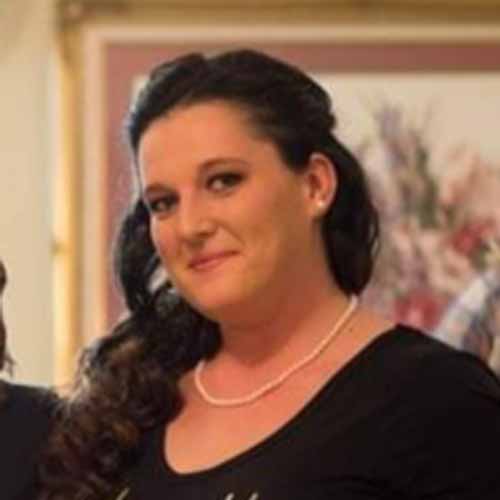 Dusti
I can't express enough how amazing the online Doula Training is. Robin sets you up to succeed. She has developed an amazing support system that is always giving. The support that you receive after the training is beyond incredible. I would not be where I am without the community that she has created.
A Doula Training That Exceeds All Others
You will have a birth doula training program that exceeds all others.
You'll not only receive amazing training, but you'll also receive support afterward while you get and grow your thriving doula business.
The following are included with your training:
A package will arrive in the mail with all the materials that you'll need to get started. You'll also receive a treasure trove of online information and sample business documents such as intake forms & contracts. This course includes: 
In addition, you'll have a lifetime membership to meetyourdoula.com, a listing service where you'll have an immediate web presence. 
You'll experience a warm and inviting educational experience with a group of doulas that will continue to support you as you grow in your business.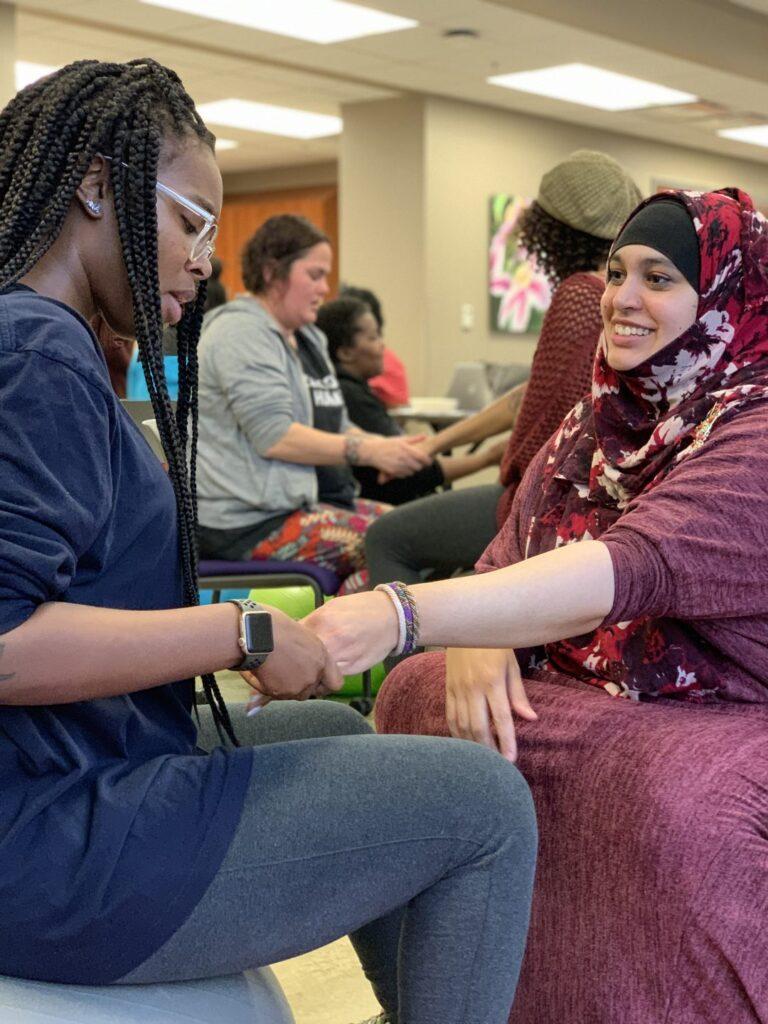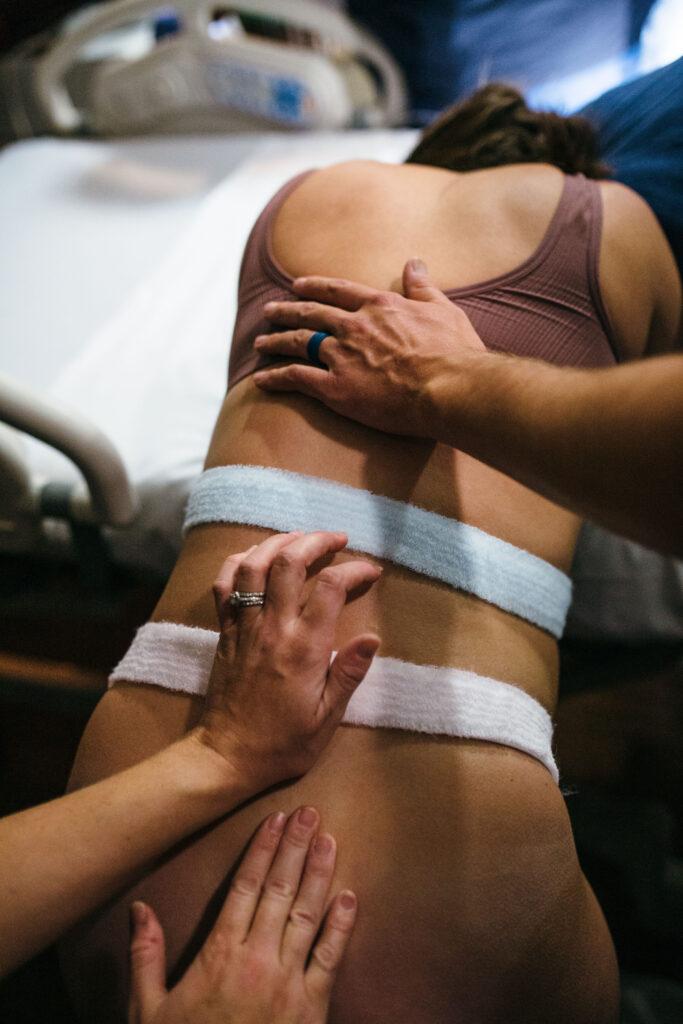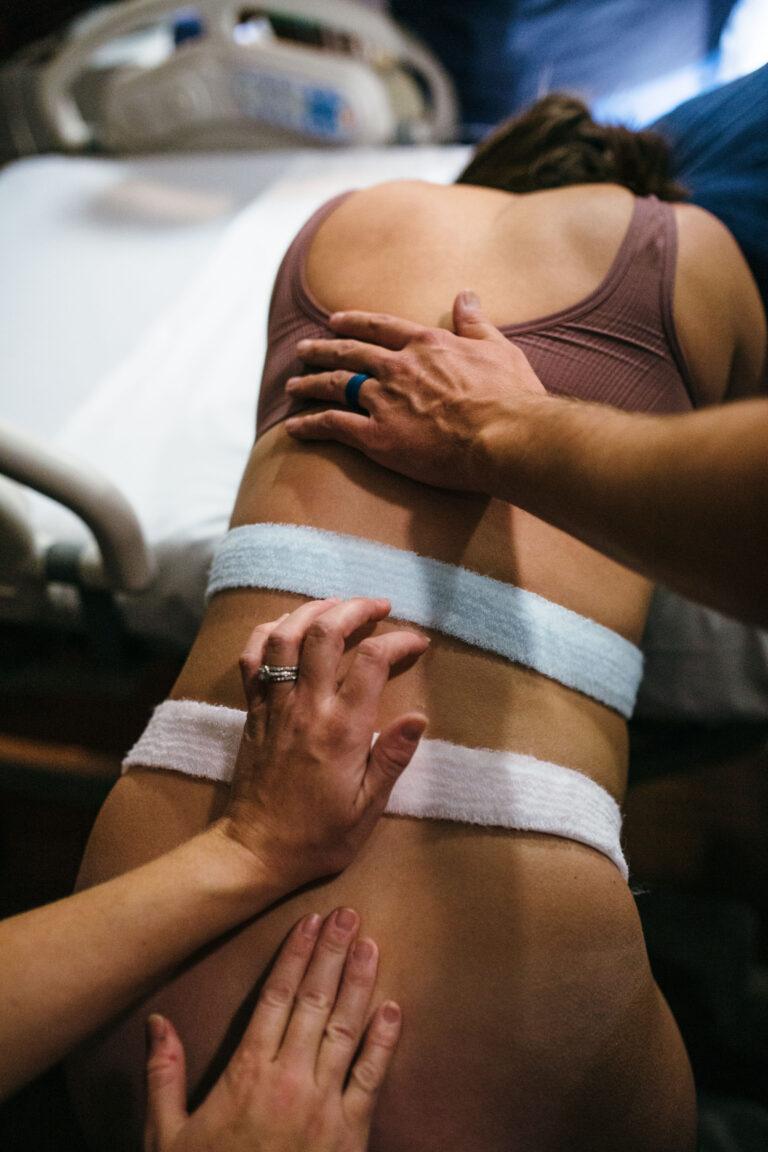 I have ongoing support after the training has ended. Many people who have taken a doula training do not even know the name of their trainer. With our training, I have an alumni community of many doulas who are available to help each other and bounce ideas off of.
Doula training is an investment in your future. I work to keep prices down and costs low while still delivering a high-quality course. Yes, it is an investment but I offer payment plans.
If you are not sure about how you are going to make everything work, you can always ask questions. If you're unsure of what that will look like when you actually begin your work, you'll have access to office hours with Robin and the availability of the alumni Community as well as monthly Deep Dive learning can help you ensure that when you have questions you will be able to find those answers.
Recent News From The Blog
… if you're wondering if you can be a doula – if it could work for you. The idea may be intriguing but maybe you're unsure of:
the steps to take
how to find clients
how to get into a hospital
how much to charge.
Those are legitimate feelings and questions!
With our training program, you'll work hard but do so with the support of a vibrant community that will help you work through any obstacles in your way. You'll walk away with a basic business package and be ready to go should someone want to hire you the moment you're finished with the class.