Robin is easily one of the best teachers/instructors I've ever had. Every guest speaker that she brought was also amazing! Loved this class!
Robin communicates in an amazing manner. There are multiple methods of teaching. She is respectful, professional, & knowledgeable.
I can't say enough good things about Robin. I am so pleased that I found her! The breakout rooms allowed one-on-one interaction and small group interactions. She showed videos and mixed things up so that we weren't ever just sitting and listening for too long.
So much information was presented in a way that was truly digestible, highly recommend.
Doula Training Reviews for Robin Elise Weiss
Here are some reviews from Robin's doula training clients and how they felt about her online doula training.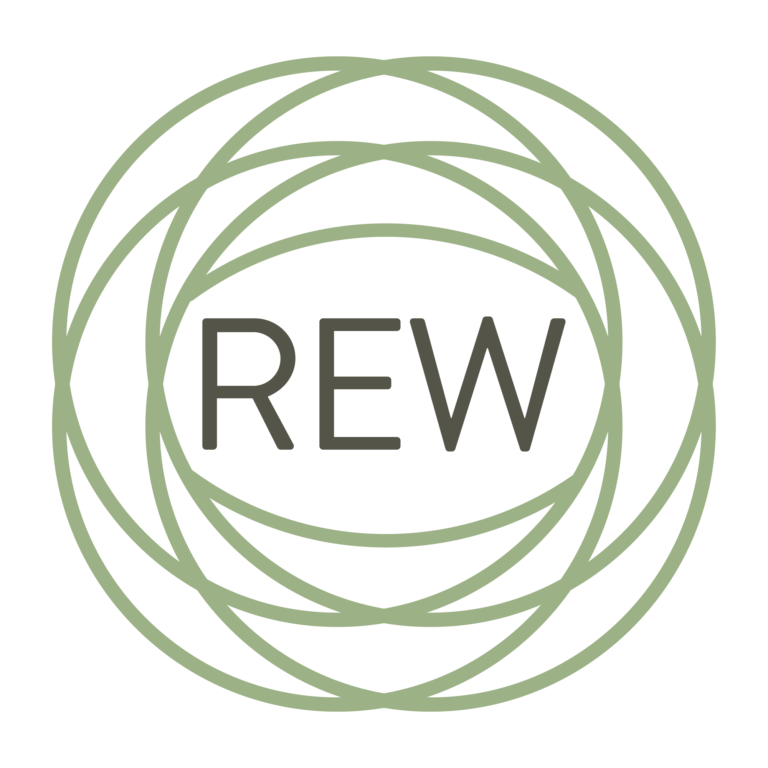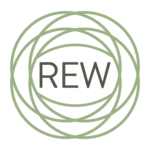 Robin communicates in an amazing manner. There are multiple methods of teaching. She is respectful, professional, & knowledgeable.
Robin was stellar! Her teaching style was very relatable and had excellent reference materials. I was very impressed.
I loved this workshop. I enjoyed the way Robin delivered and explained the information. Sometimes it felt like a lot of new information but as we went through scenarios or practice it was apparent how much the information we learned through.
Robin, my first baby turned two yesterday! It was such a sweet way to end the year. Starting the new one filled with gratitude as best I can. Thank you for that weekend of training two years ago. It forever changed me. I believe I'm doing exactly what I was put here to do now. Thanks for your part in getting me there. 
Robin was a great instructor and delivered the materials in an interactive and interesting way.
Robin's experience allowed for amazing stories and a very intriguing class.
I really enjoyed the way this course was delivered, especially the engaging discussions and activities. All of the content in this course was up to date & I enjoyed the mix of materials (videos, discussions, online interactive activities, workbook, handouts).
I felt that Robin was knowledgeable and gave thorough information in ways that you understood. I also loved that she provided a portal with handouts, videos and information we can reference. First day I fiercely scribbled down as much as I could so I'd remember where to look everything back up. I feel that Robin gave us good tools to get going on our certification journey and become successful doulas. I also love that she already sets us up with the opportunity to network and get support from fellow alumni. Thank you Robin for a great and informative workshop.
Robin was amazing! She was very insightful and did a wonderful job at presenting the material, answering questions, and keeping everything engaging.
Dr. Weiss was an excellent instructor from the very first day to the last. I wish that I could've attended an in person class. She made sure that we understood how to carry out our roles as doulas . She let us know how important a doula can be to a family. She touched on how women of color face racial injustices in the medical field. She showed us how some women's birth story didn't go to plan. But with doulas by their side and childbirth education knowledge they were able to make informed decisions. It was so much diversity in each video displayed throughout this training. Thank you for this wonderful weekend filled with knowledge and fun.
Robin is fantastic! I love her commitment to improving the lives of birthing people. She is so informed, and so educated. Learning from her was a blessing!
It was wonderful! The weekend flew by, Robin did an amazing job. So excited for the next steps!!
Robin was amazing and I cannot sing her praises more.
The first day we studied the physiology and basics of childbirth, which for me was only review after studying Human Child Development for three years. Day two, I learned so much about various comfort measures, positions and soothing touch techniques. Day three the instructor covered the rest of the important criteria. She was truly amazing! The first DONA International certified Doula in the state of Kentucky! She shared stories that made us laugh and some that made us cry. Every fact there was she knew, I felt that I learned it all.
I really enjoyed this class. I learned a lot and Robin made everything easy to understand and it was fun. I feel ready to begin doing doula work.
Robin is a true gem! I honestly can't imagine going through this training with anyone else. She's kind, patient, funny, and best of all passionate. Thank you, Robin!
Robin was amazing and made zoom training really interesting.
This workshop was amazing. It was worth every penny. I feel confident in my practice, and hope to become certified soon.
Robin is an amazing an passionate teacher. I am beyond impressed and happy I took my training from her!
Robin was a great teacher, informative, helped us feel comfortable enough to be able to participate and didn't make us feel bad for not knowing something. She's up to date information, clear and genuine.
The instructor was a great teacher and made sure that the material was in a manner that was cohesive for online learning and keeping participants engaged.
Robin is a wonderful trainer. Personable and professional. She delivered a wonderfully, interactive training. I look forward to the next class I may take with her.
The delivery of the content flowed smoothly. The style in which it was presented was top notch.
Robin is clearly an expert doula. Her vast experience, perspective, knowledge base and understanding is invaluable and enlightening, even on a zoom call. I'm so grateful to have had the. chance to learn from her.
I ask a lot of follow up questions and Robin invited every single one, al while keeping us focused and hitting all of the required topics.
My overall evaluation of Robin is that she is off the charts! Thank you Robin, so very much
Robin was very interactive with all participants. This was an amazing class. The instructor made the course feel as if it was in person even though it was online.
This was an amazing course and experience to receive. Robin was thorough in her teaching of the material and answered questions as needed.
Robin made this such a positive experience and has given the encouragement necessary to go further in my education.
Robin was absolutely amazing at delivering all of the workshop components in a consistent, easy, and understandable format.
Robin was awesome at delivering the content in the most easy to understand while making the content relatable to real life events/circumstances.
Robin was an absolutely AMAZING teacher. She taught me so so much and I feel so incredibly blessed to have trained under her. Best decision I've made concerning my education!
Robin Weiss was absolutely amazing as the instructor for this workshop. She took into account that we were all on Zoom over the weekend and made the content understandable and easy to follow while also giving ample time for questions and comments about the content being discussed. I feel confident that I can also follow up with her after the workshop for further guidance if needed. She was absolutely amazing and I am so grateful to have had the opportunity to met her and possibly get some help from her in the future!
Robin is so laid back. She makes the content fun and engaging. It was a great experience and a great way to learn.
Robin made the class exciting and easy to follow along. I was worried with it being online i would miss some of the benefits of in person learning but Robin provided so many recourses for us and answered all of our questions.
Everything that was taught was up to date and we were given so much information on how to remain ethical and remove bias from our practice.
I feel well prepared to start my doula journey and Robin has made her self accessible after class to continue to help us learn and grow in our careers.
I thought Robin delivered all of the information in a way that was extremely digestible and enjoyable. I appreciated her humor, breadth of knowledge, and insight.
I truly enjoyed the class. Thank you
Robin was awesome! Endless resources and endless knowledge for everything birth, doula, postpartum, you name it!
The workshop was not what I expected, very educational, always interesting and fun. Robin is so knowledgeable and professional concerning the doula training. I thought I was to old for this and after attending the workshop it showed me how much of an asset I have been in the past and can continue to be in the future!!!
I loved Robin and her course so much!
This was an absolutely amazing weekend. I have learned so much and feel ready to support families!
Trainer did an excellent job at not making any question seem silly or putting her out which I really respect. And would make corrections gracefully when needed.
I really appreciated the use of break out activities and shaking things up by reviewing with games, etc.
Thank you for all of your guidance Robin!
Very well presented. I did find myself a bit like "What now" afterward but shortly after I realized that I have most of the tools I need to be successful- the others will develop over time. This training helped me to put a face to what it means to be a Doula.
The content was amazing! What I've learned is something I wish I would've known prior to having my 2 children.