Doula Training Workshop Dates
All of the doula training classes are open to anyone, regardless of experience or background. To learn more about a specific class, simply click on the date of the class you're interested in. You'll find information about the class content, payment options, and cost. You can also register for the class directly from the class page.
Choose the training format below that works best for you. All the content is the same; just presented in different time segments to fit your schedule.
Fees, Payment Plans, & More
The doula training program fees are $595 and include a packet of materials that will be mailed to you. Payment plans are also available, with the full amount due before the training. Please check the specific training date for its corresponding deadline. The goal is to keep the fees low and inclusive of everything you will need for the training and certification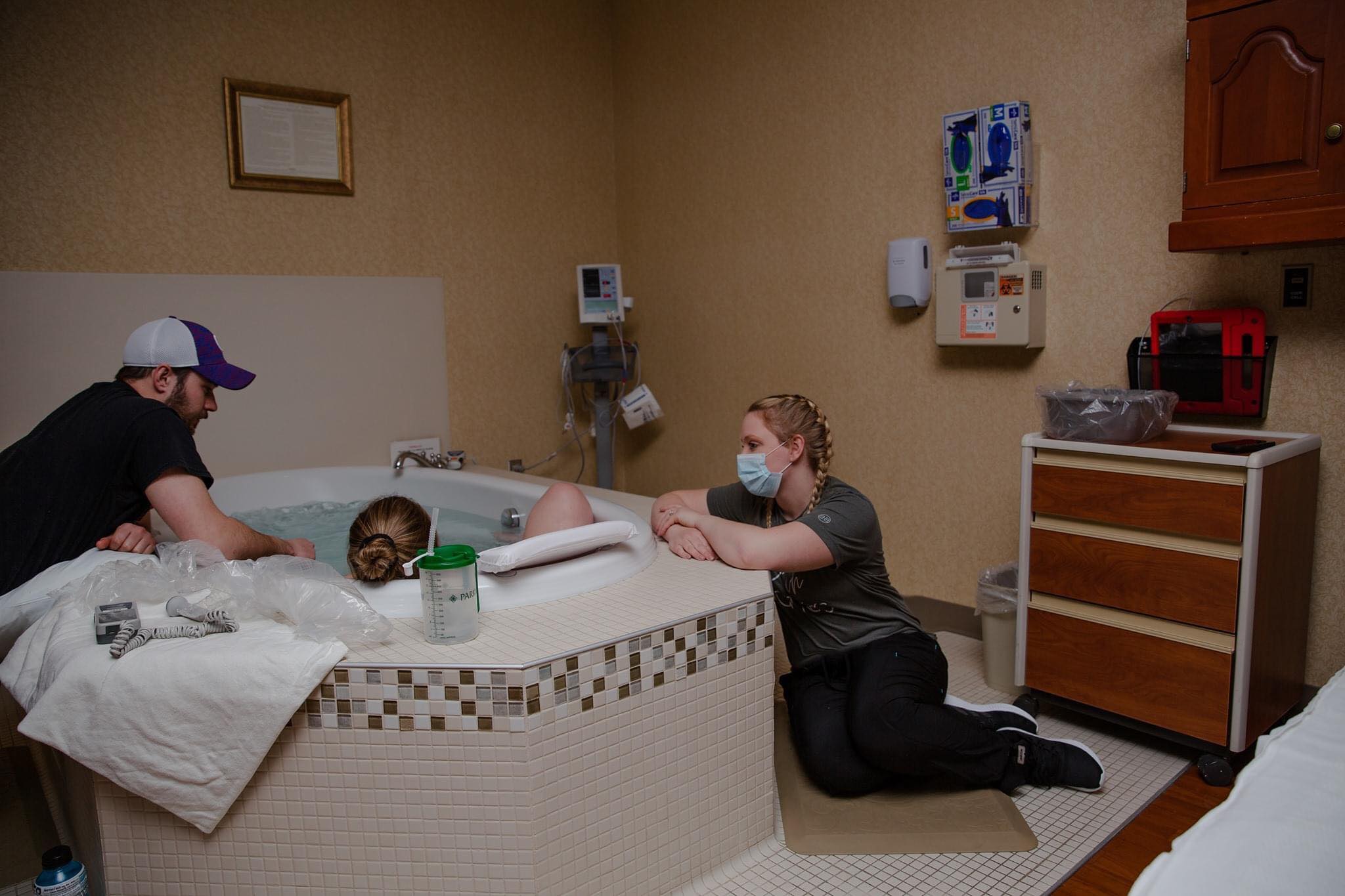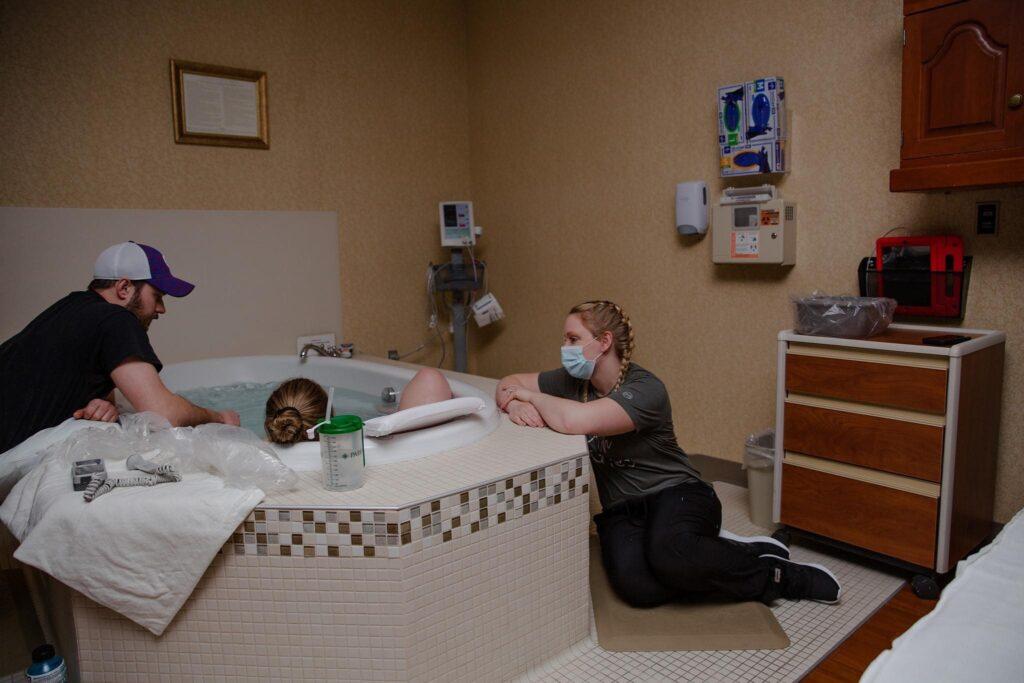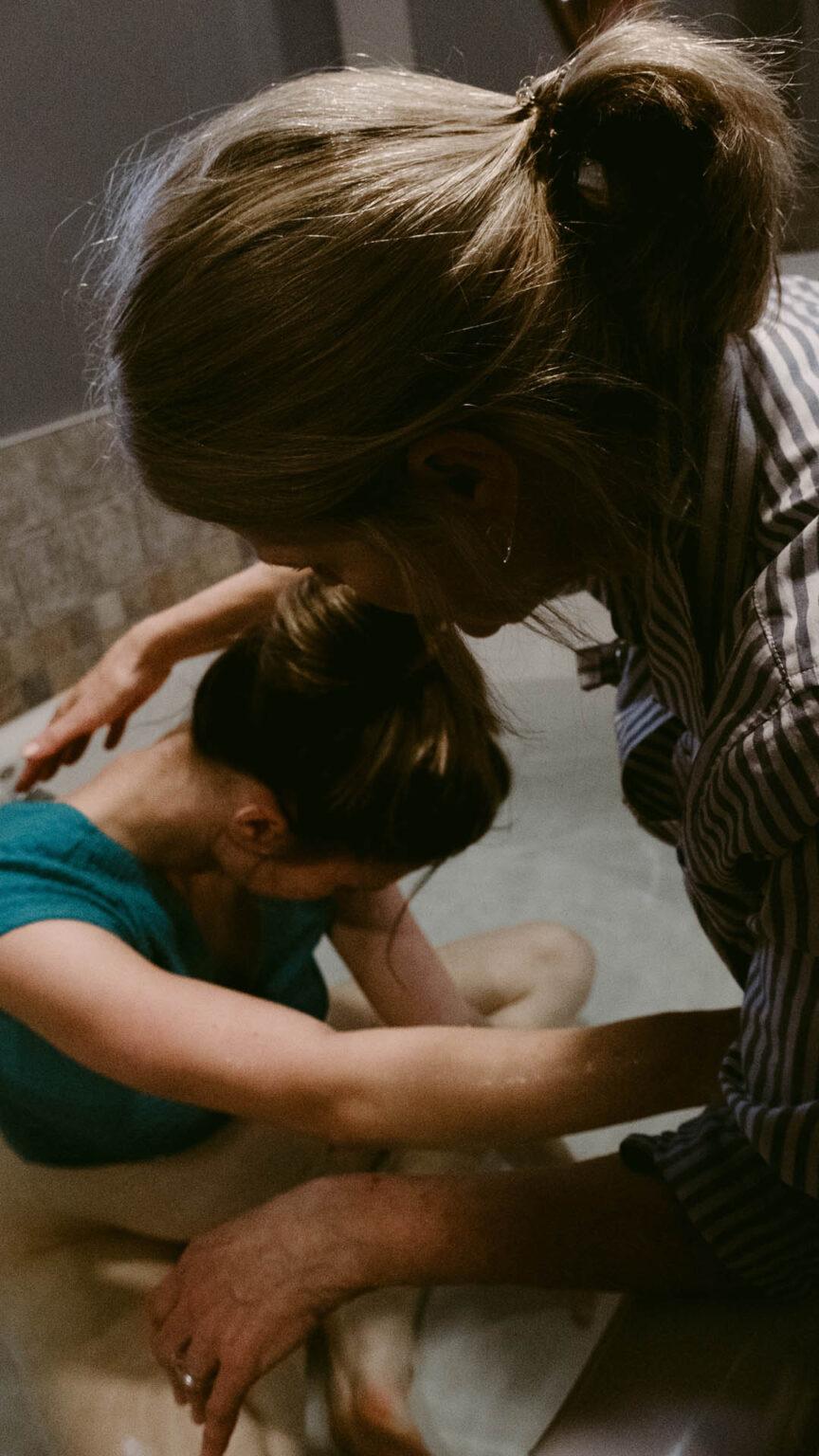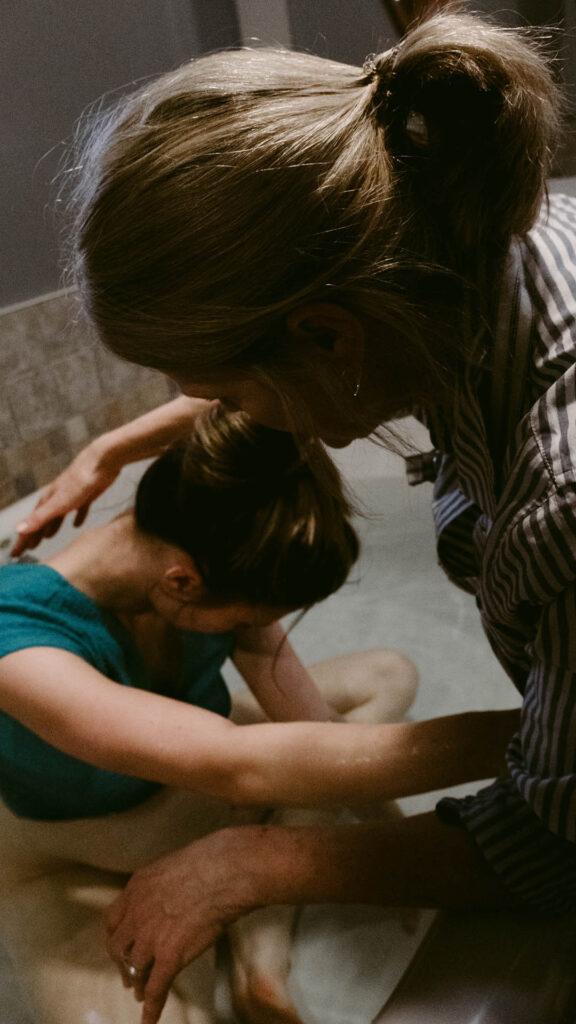 Learn to Be a Doula
Invest in Your Future
A doula training is a valuable investment that will give you the skills to support families in a meaningful way. You'll learn about pregnancy, birth, and the postpartum period, and you'll develop the confidence and skills to provide emotional, physical, and informational support to families. The cost of a doula training is a small price to pay for the knowledge and experience you'll gain, and you can earn back your investment in just one birth.
This investment includes:
Introduction to Childbirth
Birth Doula Training
Lactation for Birth Pros
Payment plans are also available, so you can spread out the cost of registration over time. Be sure to check the dates you're interested in to see what options are available and what discounts may apply.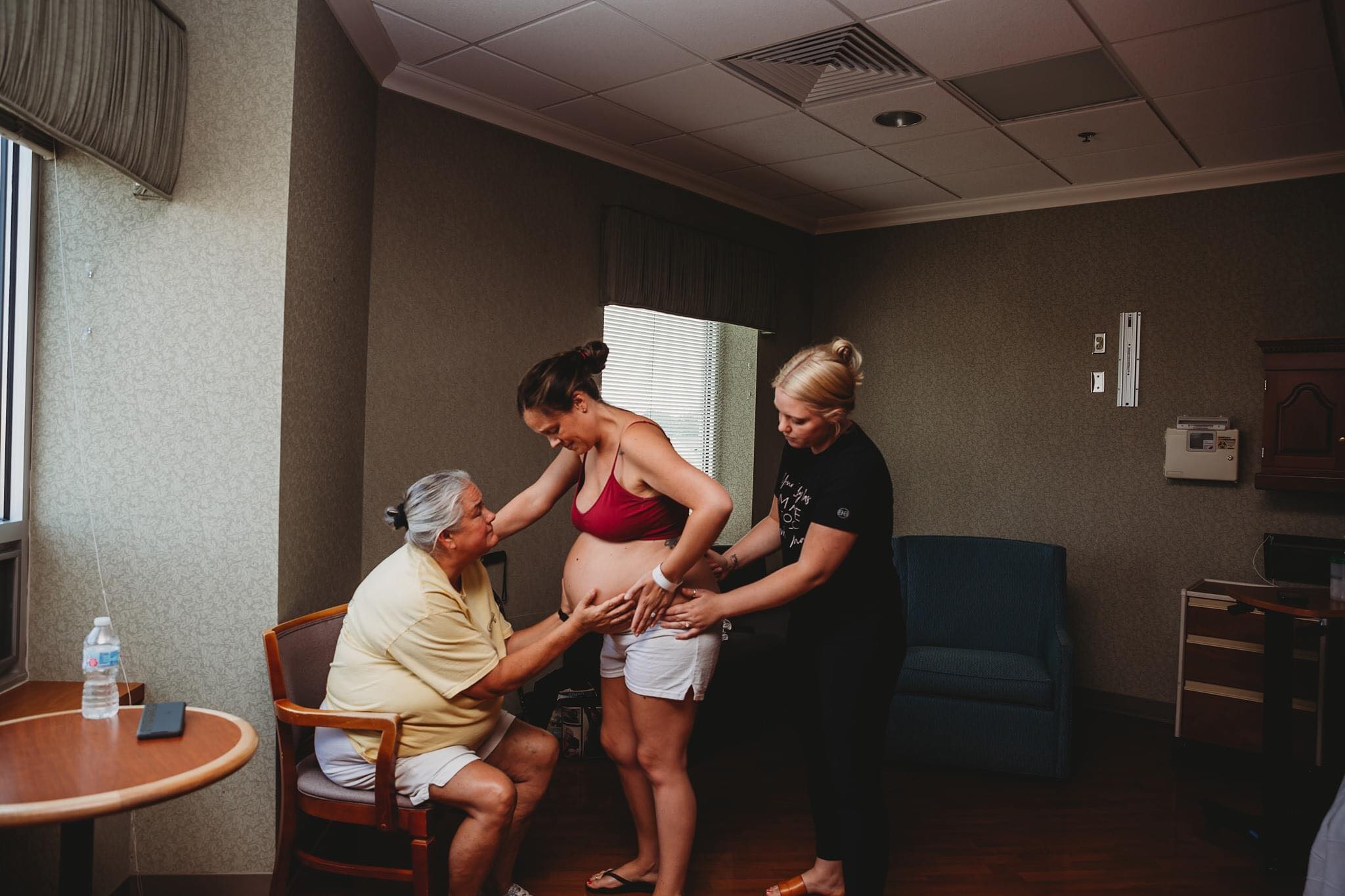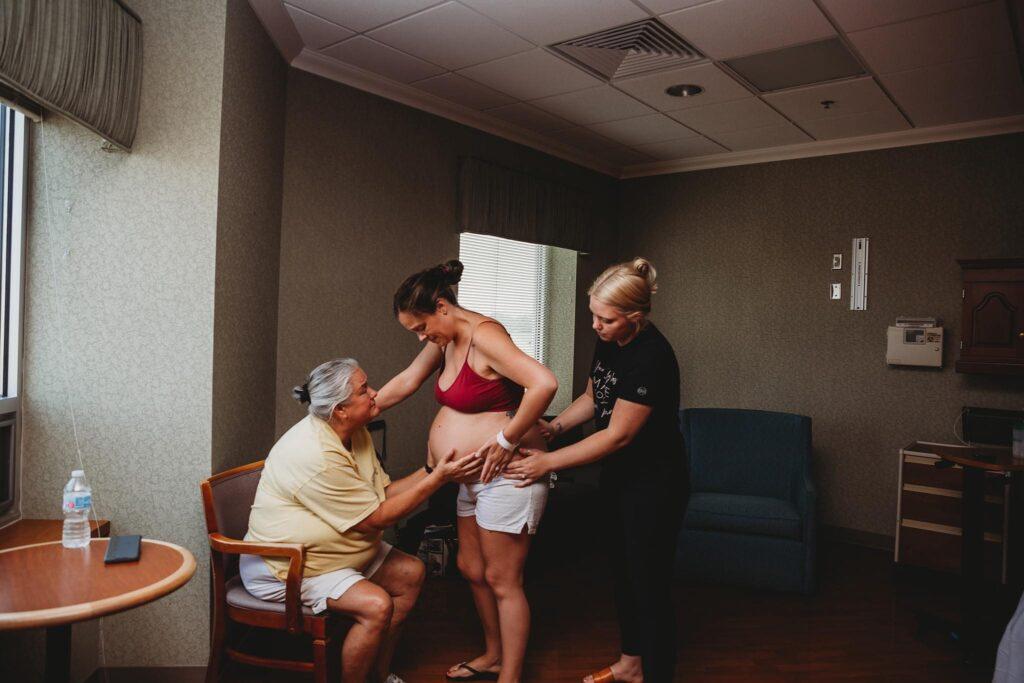 Doula Trainings are 8:30 a.m. – 5:30 p.m. ET over the course of three virtual days.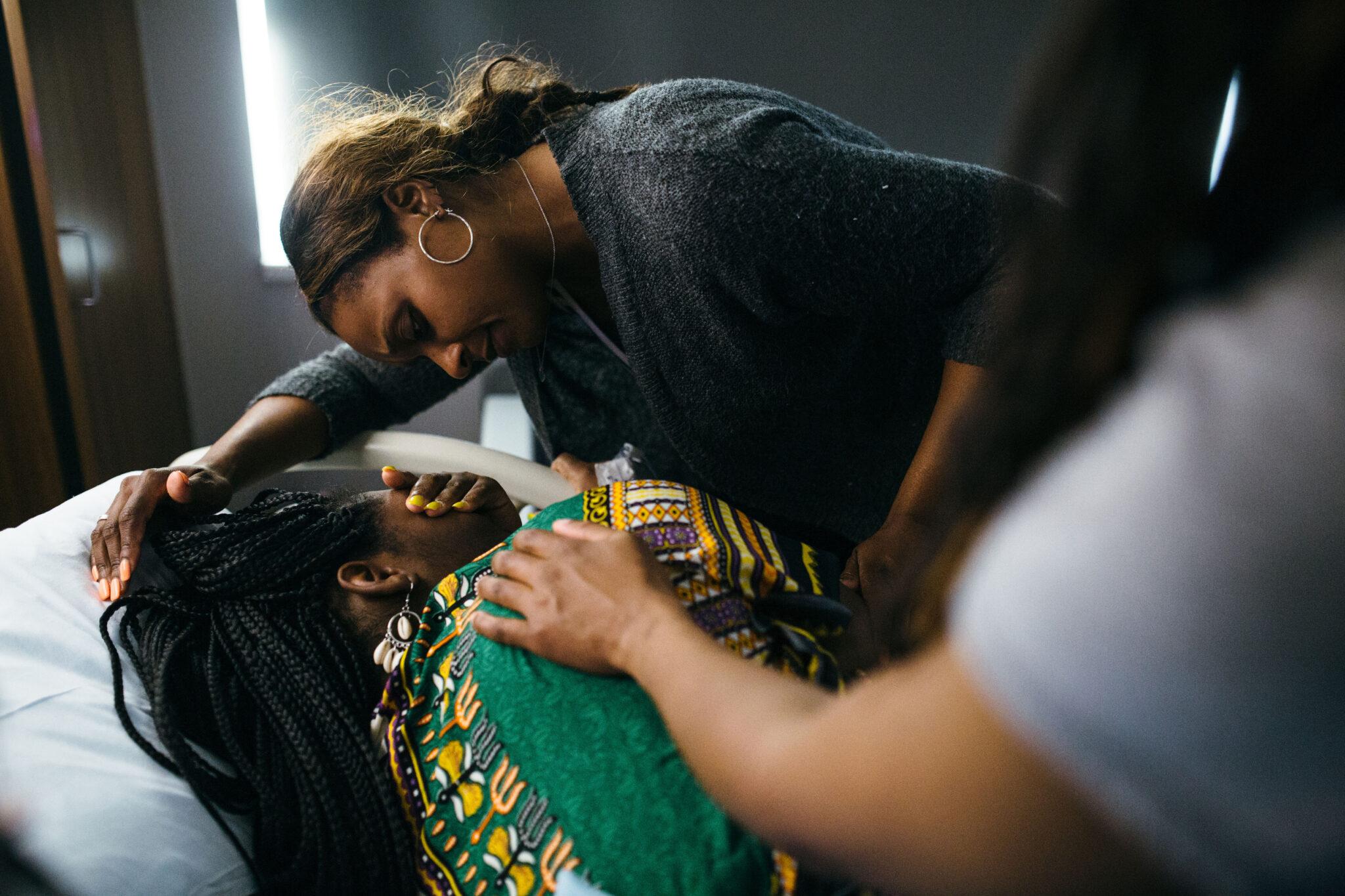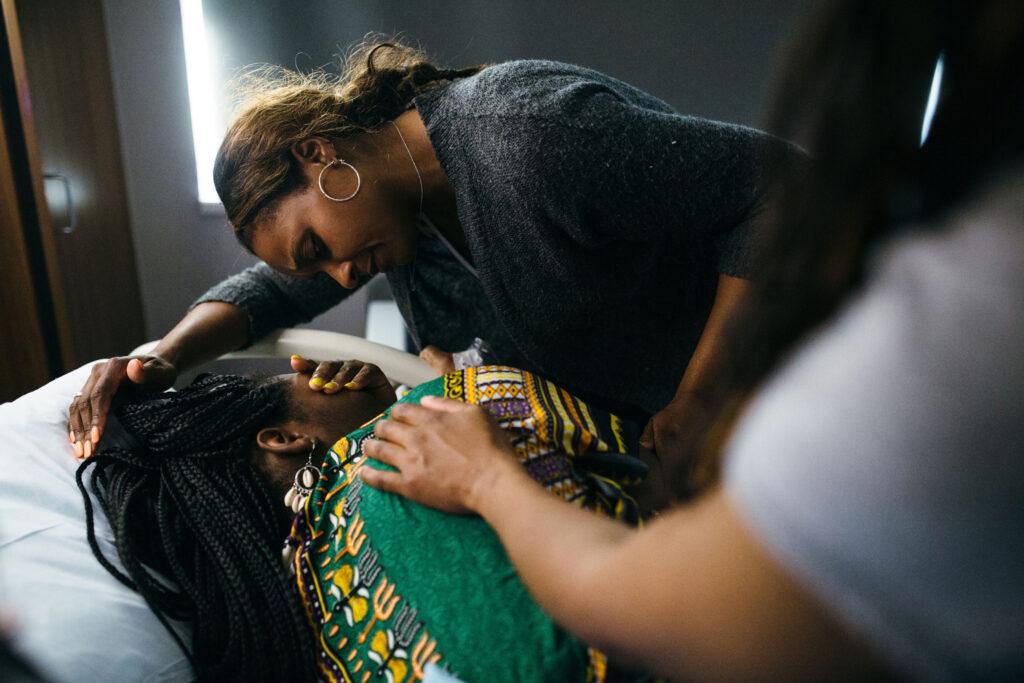 Doula Trainings are usually held 6:00 – 10:30 p.m. ET one night a week for five virtual weeks OR one day a week for three weeks 8:30 a.m. – 5:30 p.m. ET.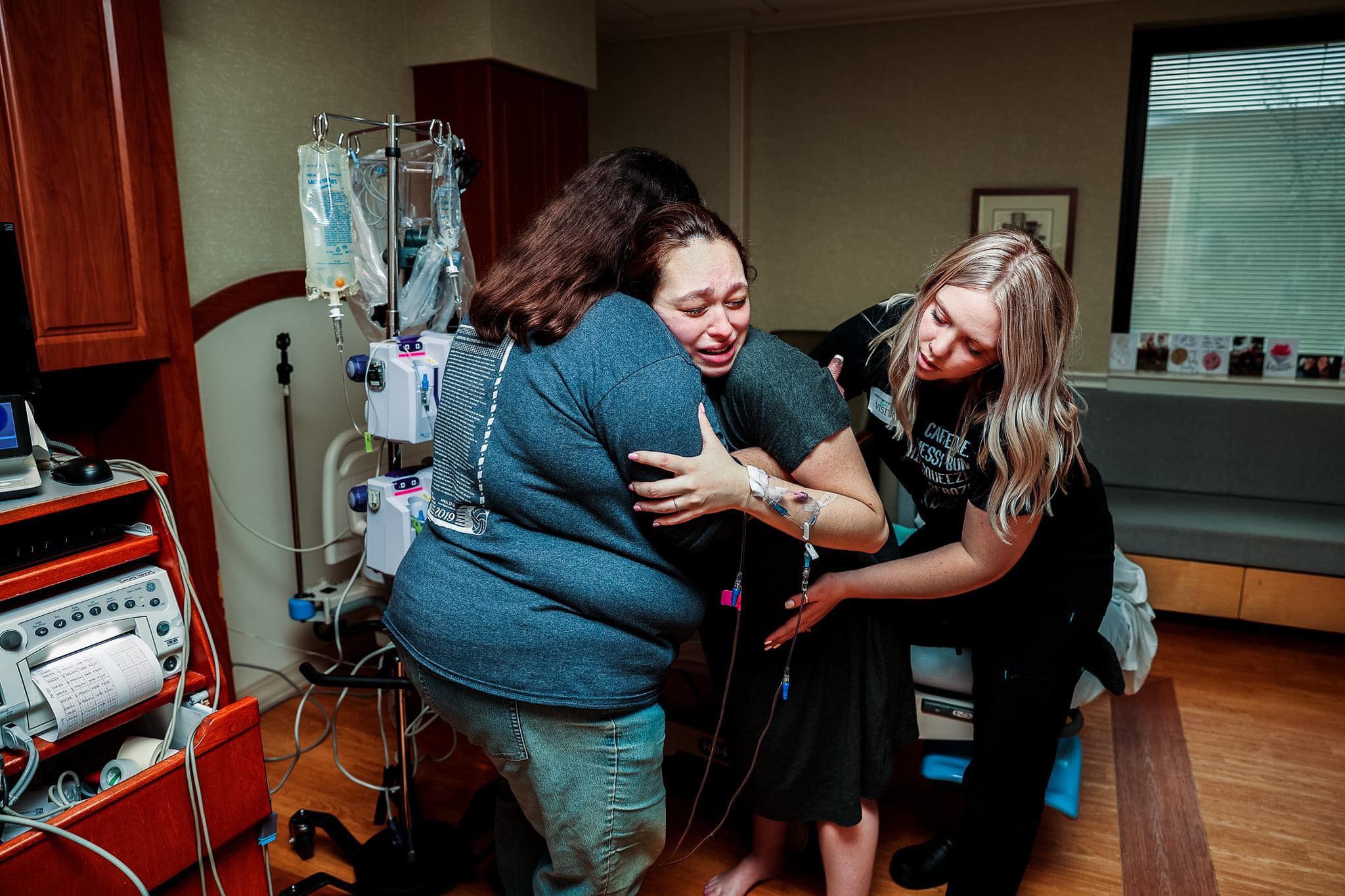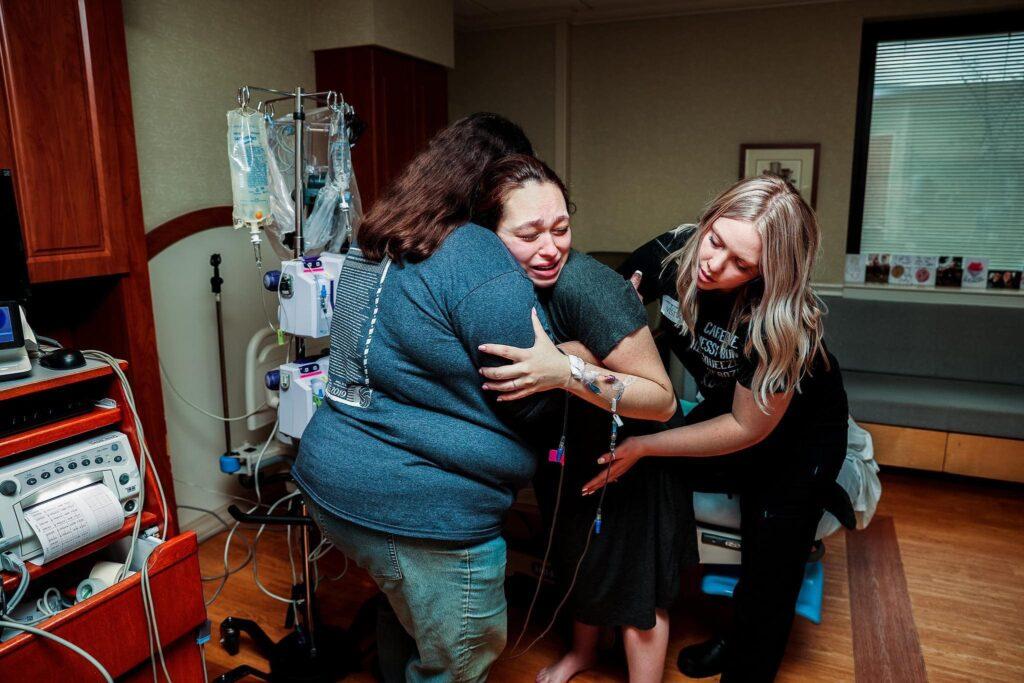 Doula Trainings are usually held 9:00 a.m. – 1:30 p.m. ET for five virtual days, but times VARY by doula training.
Each of these birth doula training workshops covers the same material, but the order of the material may vary depending on the day of the workshop. This gives you maximum flexibility in scheduling your training. As soon as you register, you'll have access to a library of information and activities to help you get started before your workshop even begins. These materials are not required, but they are available for you to use as you see fit. You'll also have access to many business handouts and forms that you can use in your doula business.
This DONA doula training is approved by DONA International.