Doula Training Workshop Dates
Doula Trainings are 8:30 a.m. – 5:30 p.m. ET over the course of three virtual days.
Trainings are usually held 9:00 a.m. – 1:30 p.m. ET for five virtual days, but times VARY by doula training, please check.
Doula Trainings are usually held 6:00 – 10:30 p.m. ET one night a week for five virtual weeks.
Learn to Be a Doula
Invest in Your Future
An investment of $595 in a doula training is something that will give you skills to use for the rest of your life. It's also a small enough fee that you can earn that back in just ONE birth.
This investment includes:
Introduction to Childbirth
Birth Doula Training
Lactation for Birth Pros
There are discounts for registering at least 30 days before and there are payment plans available. Check the dates you're interested in to see what options you have and what discounts may apply.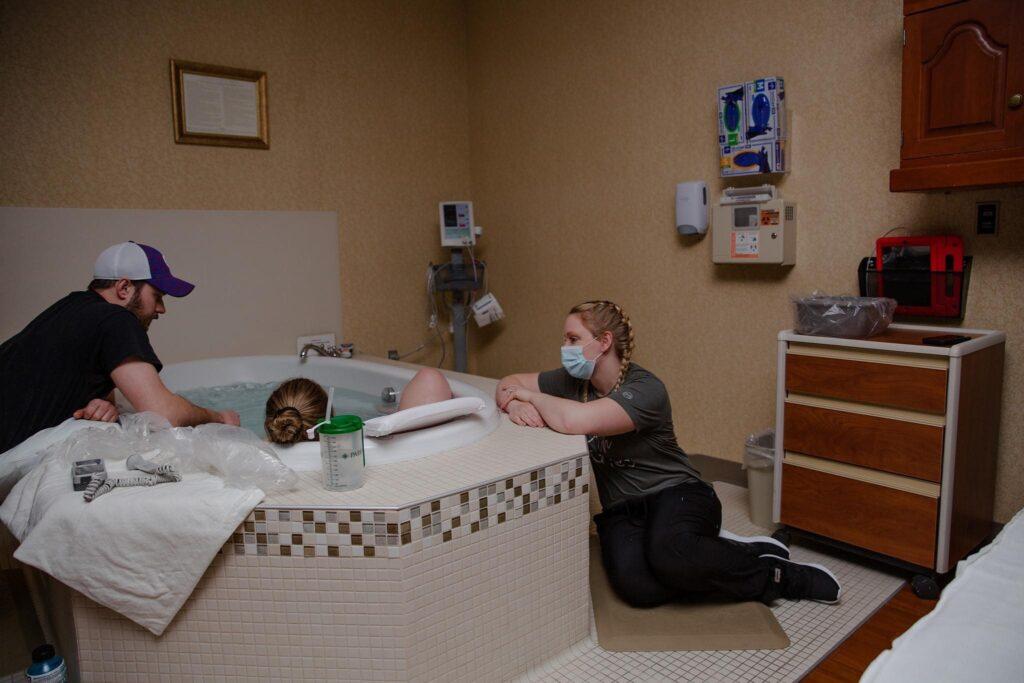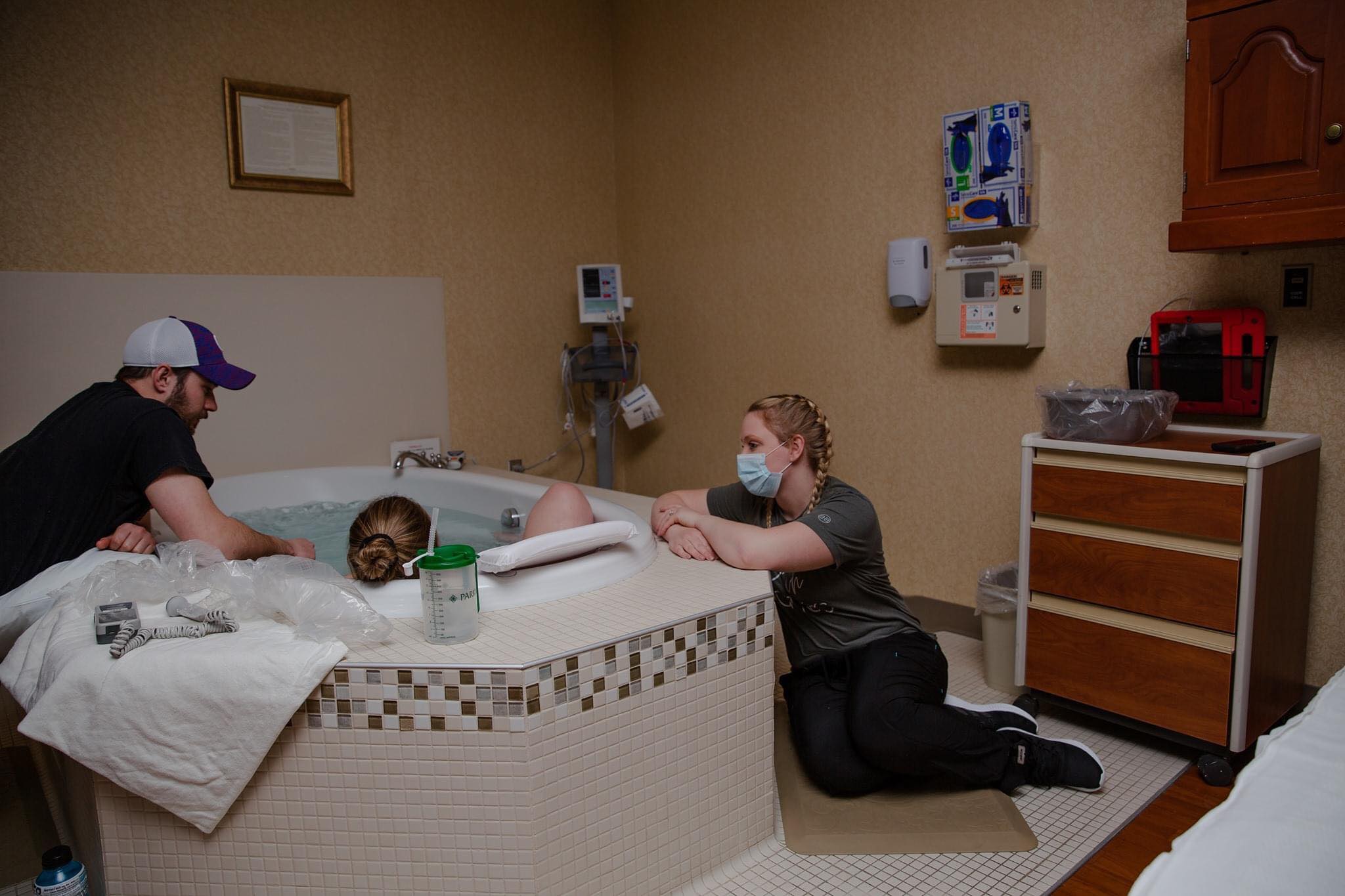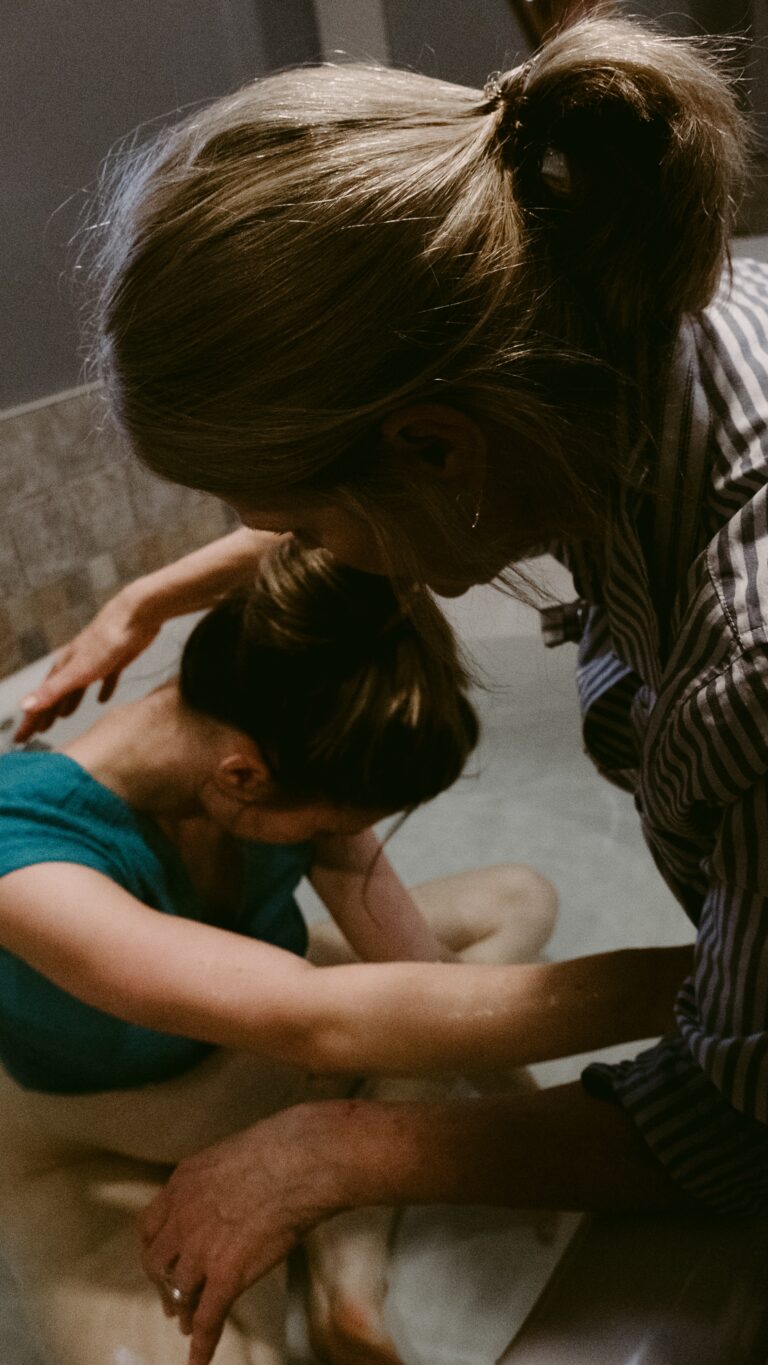 Each of these birth doula workshops include the same content, just rearranged to fit the different days. This offers maximum flexibility for your schedule as you start your training to become a doula. As soon as you register, you'll be given access to a library of information and activities to get you started before you ever start your birth doula workshop. These are not prerequisites and you'll have access to them as long as you need them. As well as access to many business handouts and forms to use in your doula business.
This DONA doula training is approved by DONA International.