Which doula business model is for you?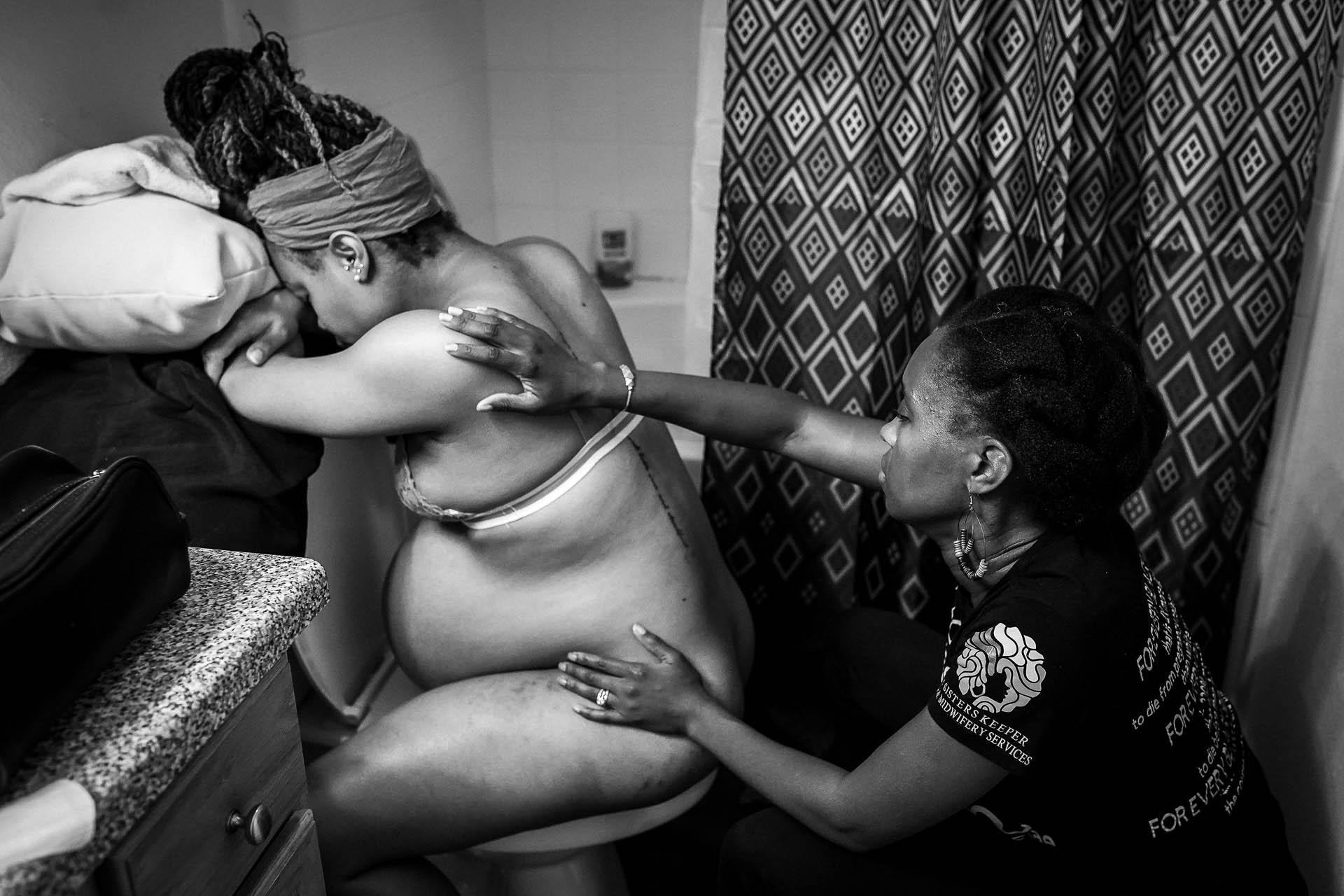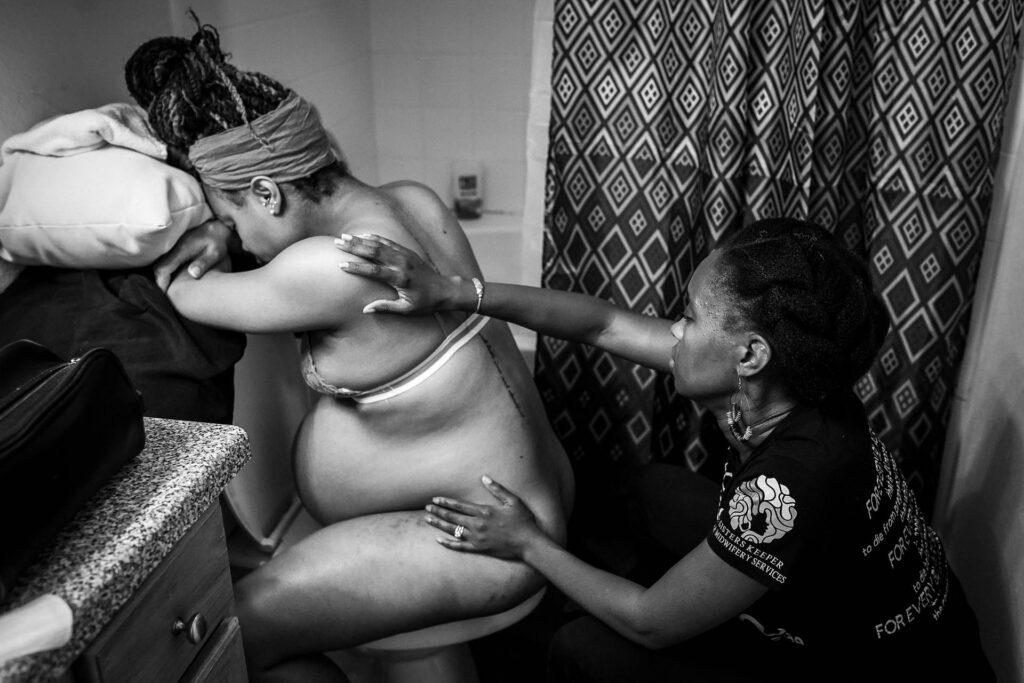 If you're thinking about being a doula, you may not know that there are multiple business models used for doula work. Each model supports a different type of doula lifestyle, and it can affect your overall experience as a doula. 
These are just some things to think about as you prepare for a new career or side job. Although you may start with one model, you might set a goal of working towards another model. 
There are three main types of doula business models: 
Solo doula
Doula partnership
Doula agency
(Other types include volunteer doula and hospital-based doula, but we'll focus on the three main ones.)
Each doula model has benefits and drawbacks.
Which Doula Business Model Fits Your Goals and Lifestyle?
Solo Doula
This is the most common form of doula. Here you are a single doula who is responsible for all aspects of your business, and you retain all the money you earned. This is often seen as the biggest benefit. 
Since you are the decision-maker, you get to decide when you're on call, which clients you will work with, and any other decisions. The flip side is that you will also function as the marketer, the office manager, and the social media manager, too.
The vast majority of doulas start in this model, and one can really thrive here. The solo-doula model can help you get started because you'll have a say in how quickly you ramp up. Many solo doulas like to take business at their own pace.
Doula Partnership
A doula partnership may look a bit different from partnership to partnership, but ultimately it is two or more doulas who share a business – either in practice or on paper, sometimes both. 
The doulas might simply share a call schedule, offering to back each other up. Or they could do group prenatal visits and have a strict who-covers-what-nights policy. A huge benefit of this arrangement is that you're not always on call. Doulas in partnerships feel a bit freer to say, "Hey, I need this night off for my kid's band concert!" They know that their partner has their back.
"​​After 16 years as a busy doula in solo practice, I wonder what took me so long to make the commitment to practice in a partnership? Finding the right person was critical, and once I did, I never looked back," explains Sharon Muza, a birth doula and trainer from Seattle, WA. "It makes being a doula so much more sustainable and the feedback from our clients confirms it was the right choice. Taking the leap was hard, but it has made me excited for continuing to do this important work!"
This model is great for people who might be trying out doula work while also holding a full-time job. They may even be ramping up the doula work as they ramp down the job. A partnership can help them do this without causing a large loss of income.
One of the biggest benefits of a partnership is that you feel like you have some room to breathe. Another is that you can share decision-making that goes beyond just the call schedule. 
Doula Agency
A doula agency is a company that runs an organization that employs doulas. The doula agency model may not be available for everyone, as not all areas have an agency. The benefit of working with an agency is that it does all of the office-based work. 
This often includes doing all of the contracts, advertising, and dealing with payment collection. These are tasks that many doulas don't feel confident in or simply don't enjoy – but they have to do them while working solo or in a partnership. The doula's responsibilities in an agency are simple: they provide the prenatal visits, attend the births, and do the postpartum visits (depending on the contract with the agency). 
In exchange for giving up the business aspects, the doula receives a percentage of the fee, with the other part of their earnings going to the agency.
"My advice to doulas thinking about working with a doula agency is to think first about how you feel about the business aspect of doula work," says Andrea Hewitt, owner of East Nashville Doula Agency. "If you are not interested in running your own business, then working for an agency might be for you, since the agency owner takes care of most of that (client contracts, payment, marketing, lead contacts, etc). You simply have to show up and do your doula work. Also, if you like working with a team and you love having built-in backup and support, you might also want to work with an agency."
"If you are someone who is very independent and enjoys being involved in the business side of doula work, then working for an agency might not be for you," Hewitt continues. "You may be happier running your own business and being the sole decision-maker."
Choosing a Model
You may pick the model that works for you immediately, or you may find that different models work best for you at different times in your life. For example, a doula with small children of their own will have different needs than a single person without family obligations. Someone with a current 9-5 job will have different needs than someone who does freelancing. 
The beautiful thing about being a doula is that there isn't just one way to do it!