Creating a doula bag is not only an essential part of being a doula, but also a way to really customize your doula services to fit the needs of the families you serve. There are certain items that are essential for any doula bag, no matter the situation, and it's important to have everything you need before you head out to a client's home.
This list will change as your business and your knowledge changes. For example, you may choose to carry a TENS Unit once you've had the TENS training. Or you might carry a peanut ball if your local birth spaces don't have one.
Here is a list of some of the most important doula bag essentials: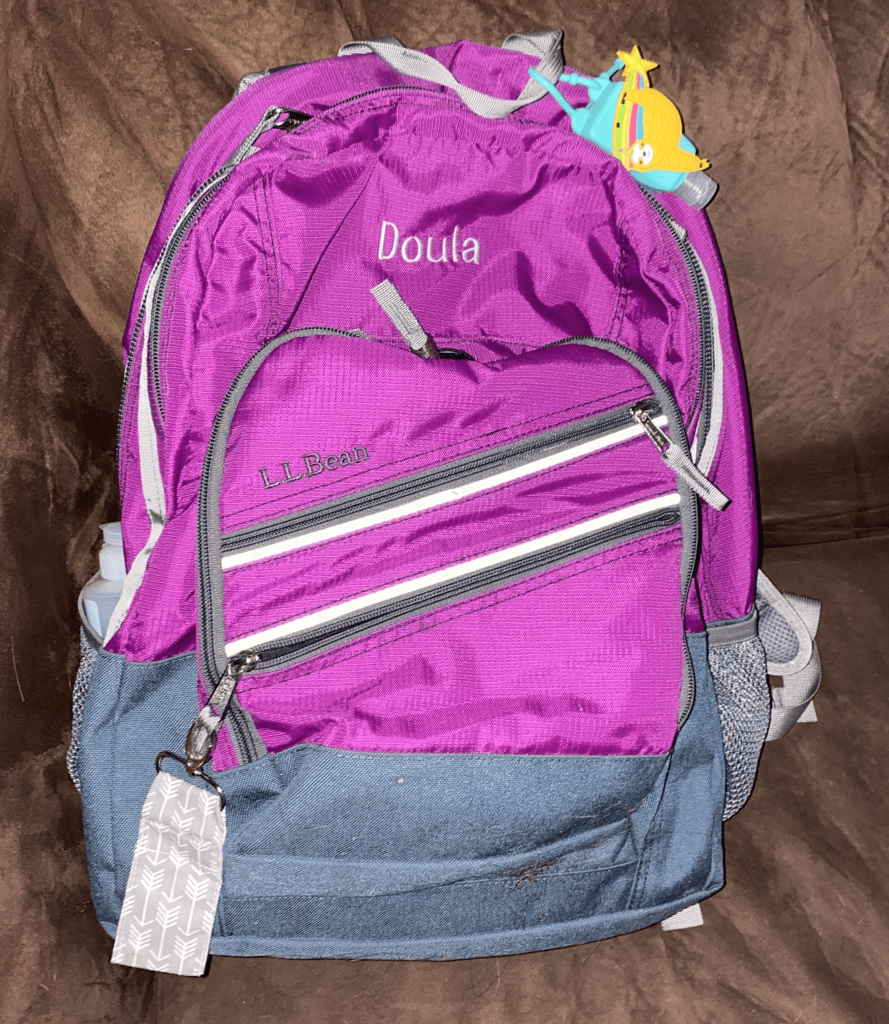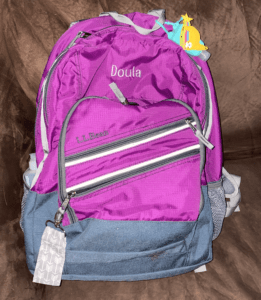 Snacks: As a doula, you will often find yourself in long labor and delivery situations, so it's important to have snacks on hand to keep your energy up. Healthy snacks, such as nuts, granola bars, and fruit, are always a good choice.
Pen and Paper: You never know when you may need to take notes or write a list of questions for the client. Having a pen and paper on hand can be a lifesaver.
Reusable Water Bottle: Staying hydrated is essential for both you and your client. Bring a reusable water bottle with you to each client to ensure that you both stay hydrated throughout the process.
Comfort Items: Many doulas bring comfort items to their clients, such as essential oils, healing stones, and calming music. These items can help to create a calming and peaceful atmosphere during labor and delivery.
Camera: Bringing a camera to the birth can help you to capture special moments and memories for the family.
Change of Clothes: Depending on the situation, you may find yourself in need of a change of clothes. Make sure to keep a spare set in your doula bag just in case.
Having these items in your doula bag will help you to be prepared for any situation that arises. With these essentials by your side, you'll be ready to help families create the perfect birth experience.