Transcutaneous Electrical Nerve Stimulation (TENS) can be a good source of pain relief with few disadvantages. It has not been widely accepted in the United States but has seen renewed interest. With a proper selection of candidates, this could be one method of pain relief a doula could offer to select clients. With over twenty-five years of experience with doula work, Robin will facilitate the group to:
Examine why TENS can be a good option
Describe how TENS works
Create a plan to consider incorporating TENS into your doula practice using
the DONA Standards of Practice
List two benefits of the use of TENS
List two reasons TENS should be avoided
Demonstrate how to place a TENS Unit
This class is recorded and can be viewed at any time.
Once you leave class you are approved to use TENS in your doula practice following the safety guidelines.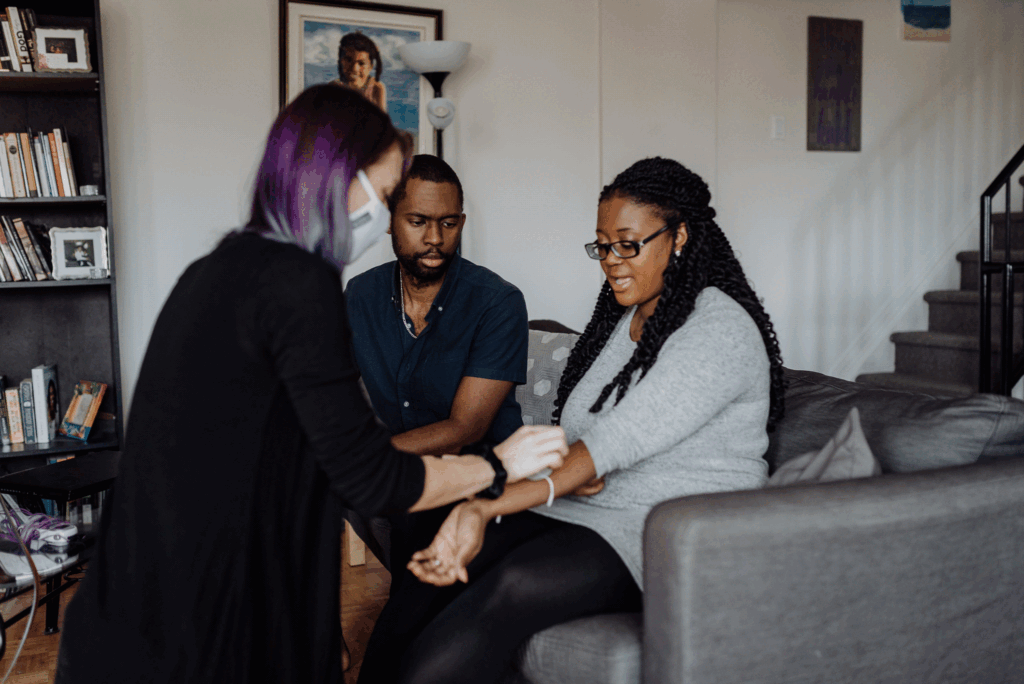 I just got to use my TENS unit with my first client yesterday and she said it was an absolute game changer! She credited it completely with being able to stay home as long as she did before heading into the hospital. I felt really empowered being able to show her how to use it and having that tool on hand for her. VERY glad I took your training!! ⚡️❤️