Challenge yourself to learn more about birth and doula work by exploring what it takes to become a confident and sought-after birth doula to help families through birth. A birth doula is a well-trained person who assists families during the birth of their baby. This workshop prepares a person to work as a doula in hospitals, birth centers, and home births.
Let's talk about some of the things that we cover in the doula training! First of all, you will receive a packet of materials in your mailbox. This includes a doula training manual and many handouts to get you going, including sample business forms like a contract and prenatal information forms to customize to use with your clients. Everyone in the training also receives an item for their birth bag that we use during parts of the training. (Everyone gets something different and it's a surprise – so I can't spoil it for you here!)
Topics covered in the birth doula training include:
Doula Business Basics
Finding Clients (including interviewing, contracts, and setting fees)
Labor Positioning
Non-Drug Pain Relief & Comfort Measures
Supporting the Emotional Needs of the Family
Epidural Anesthesia and the Doula Role in Supporting Families
Cesarean Birth and the Doula's Role
How to Become a Certified Doula
How to Assist Clients with Information Gathering and Using Evidence-Based Data
Introduction to Childbirth Workshop
Lactation for Birth Professionals Workshop
and much, much more!
What You'll Receive to Aid Your Doula Journey:
Immediate Access to the Doula Training Introduction Self-Paced Course with Supplemental Videos and Information
DONA International's Robust Doula Training Manual
Educational Exercises and Manipulatives
A Doula Bag Item to Use in Class
Lifetime Access to Additional Handouts, Videos, and More in the Individual Class Portal Online
Supportive Doula Alumni Community
Monthly Office Hours for Additional Support and Questions
After the workshop you are also invited to join a private community of alumni doulas from my trainings. We offer a discussion board and monthly office hours to help you with your business goals and doula questions. We also offer several additional educational opportunities throughout the year. This post-workshop support has proven to be an invaluable asset to the doulas who have taken advantage of that support.
Are you ready to sign up?
I offer two formats – a three-day intensive (held three consecutive full-time days) and a five-week version (one night a week for about four hours for five weeks). You get the exact same materials, just spread out differently. So you can sign up for the one that works best with your schedule.
Here is the current schedule:
Three-Day Intensive
Five Week Version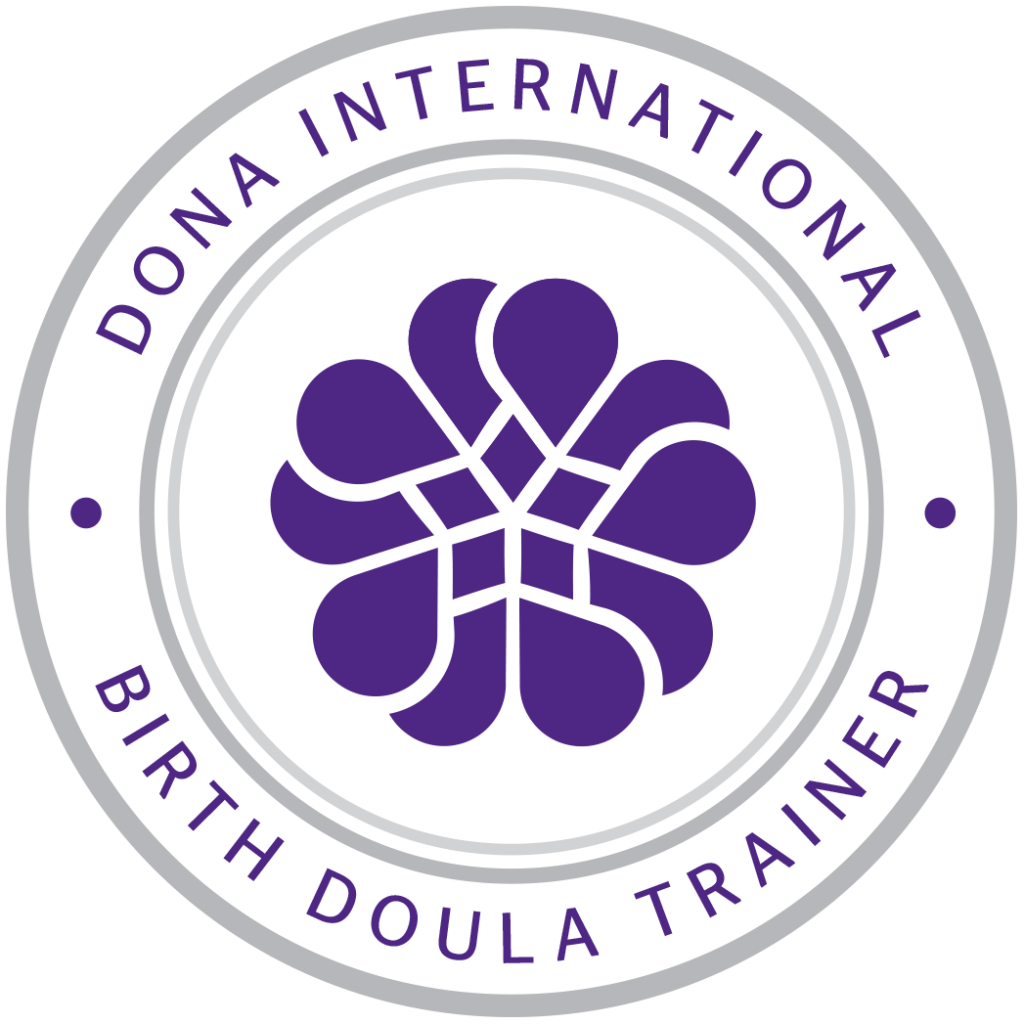 This is a birth doula workshop approved by DONA International as three steps in the process of becoming a certified birth doula with DONA International.
Unless otherwise noted all workshops and trainings are virtual.